One of the best vacations I've had was travelling through Louisiana and Mississippi. Here are just a small collection of photos I took on our recent trip to the South.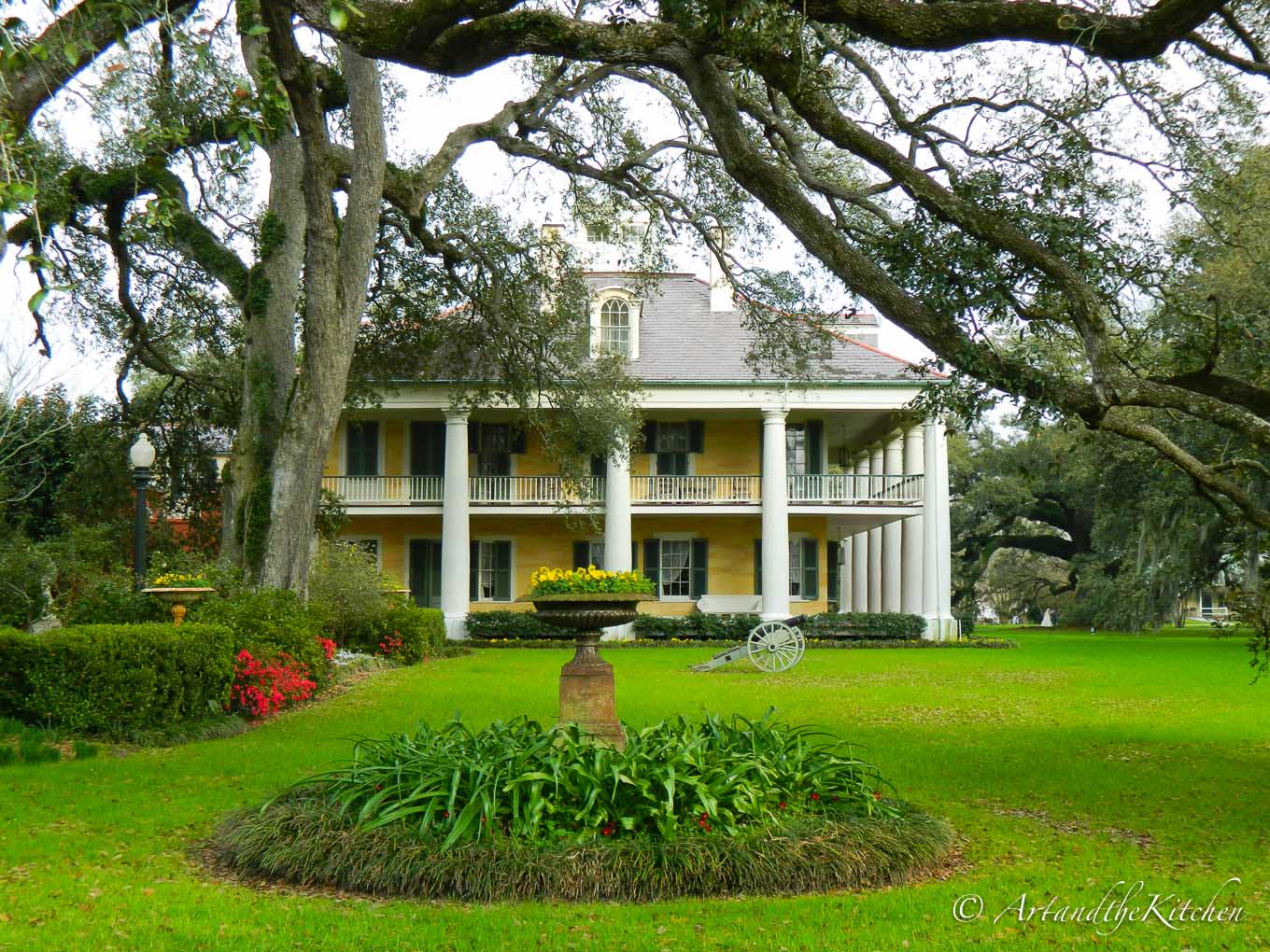 Beautiful Plantation home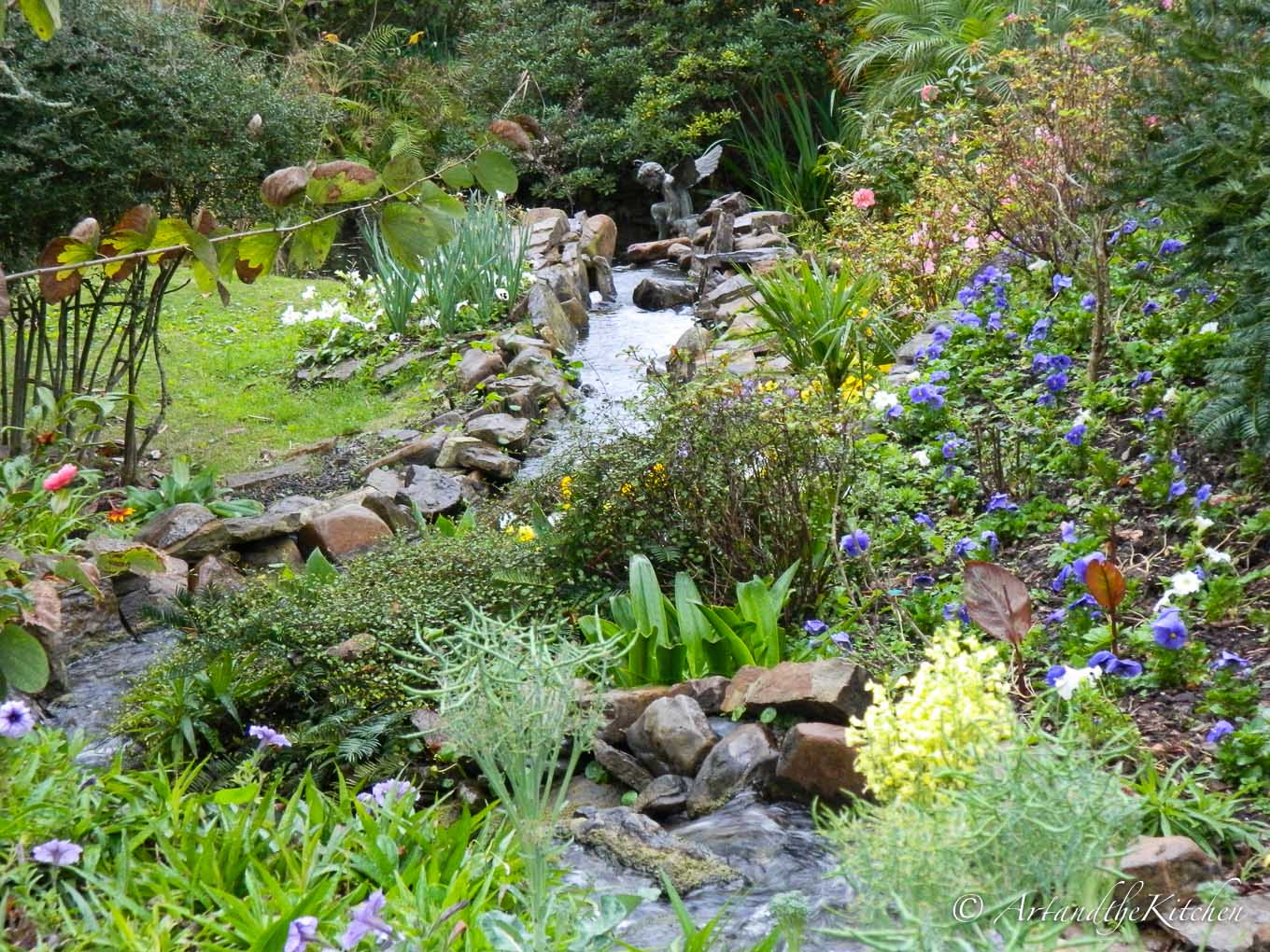 This photo was taken in the gorgeous gardens of Houmas House Plantation.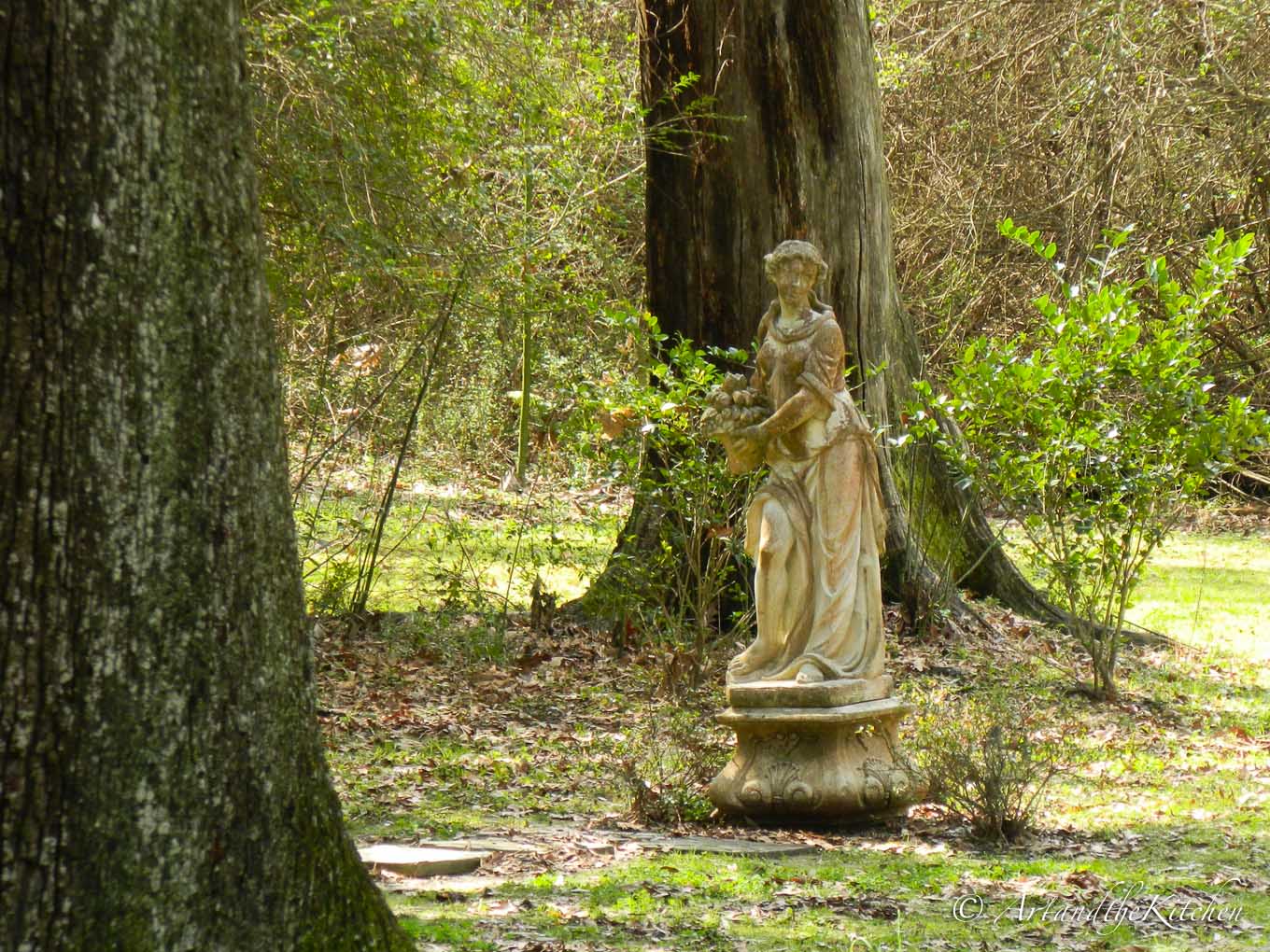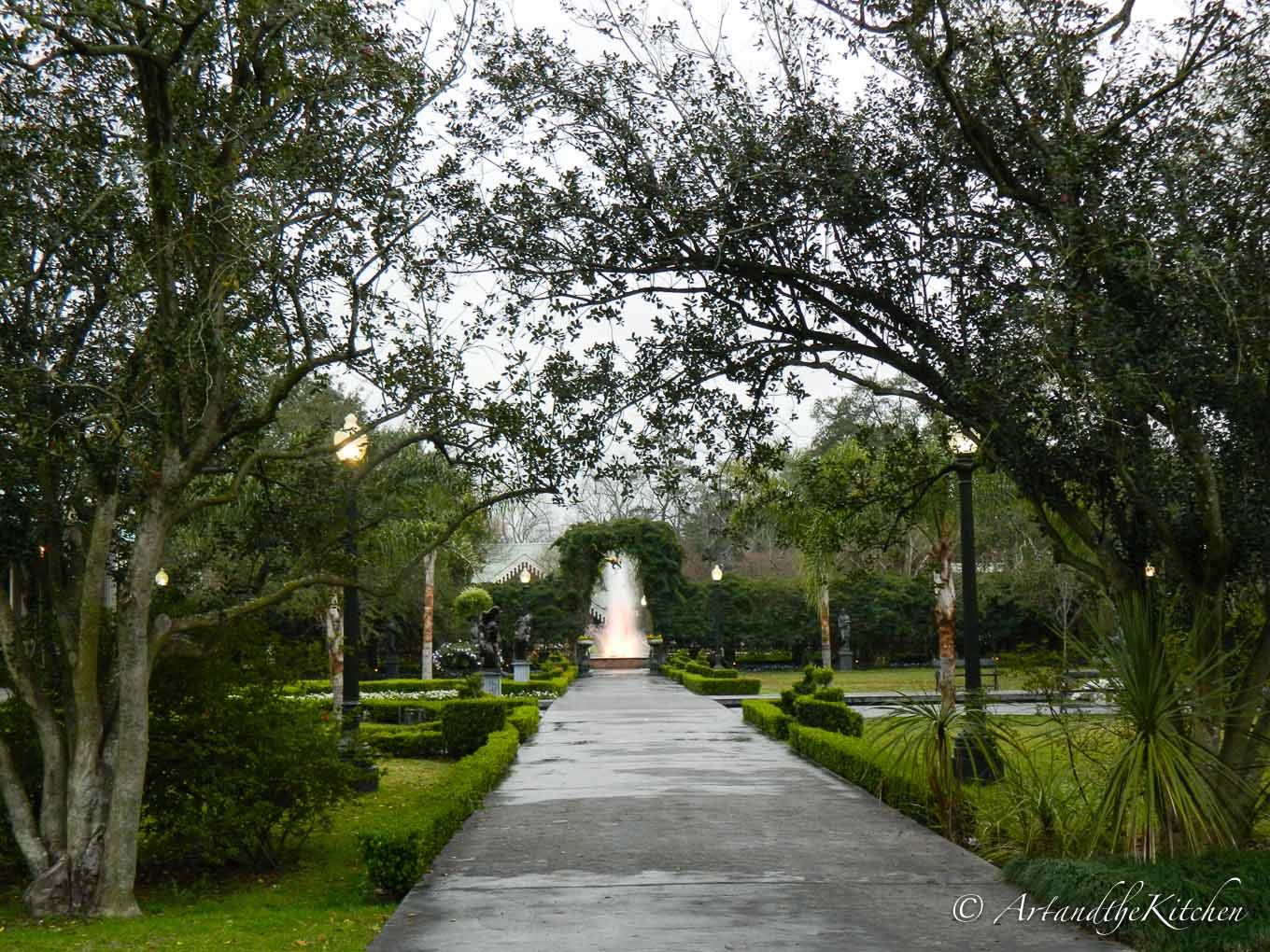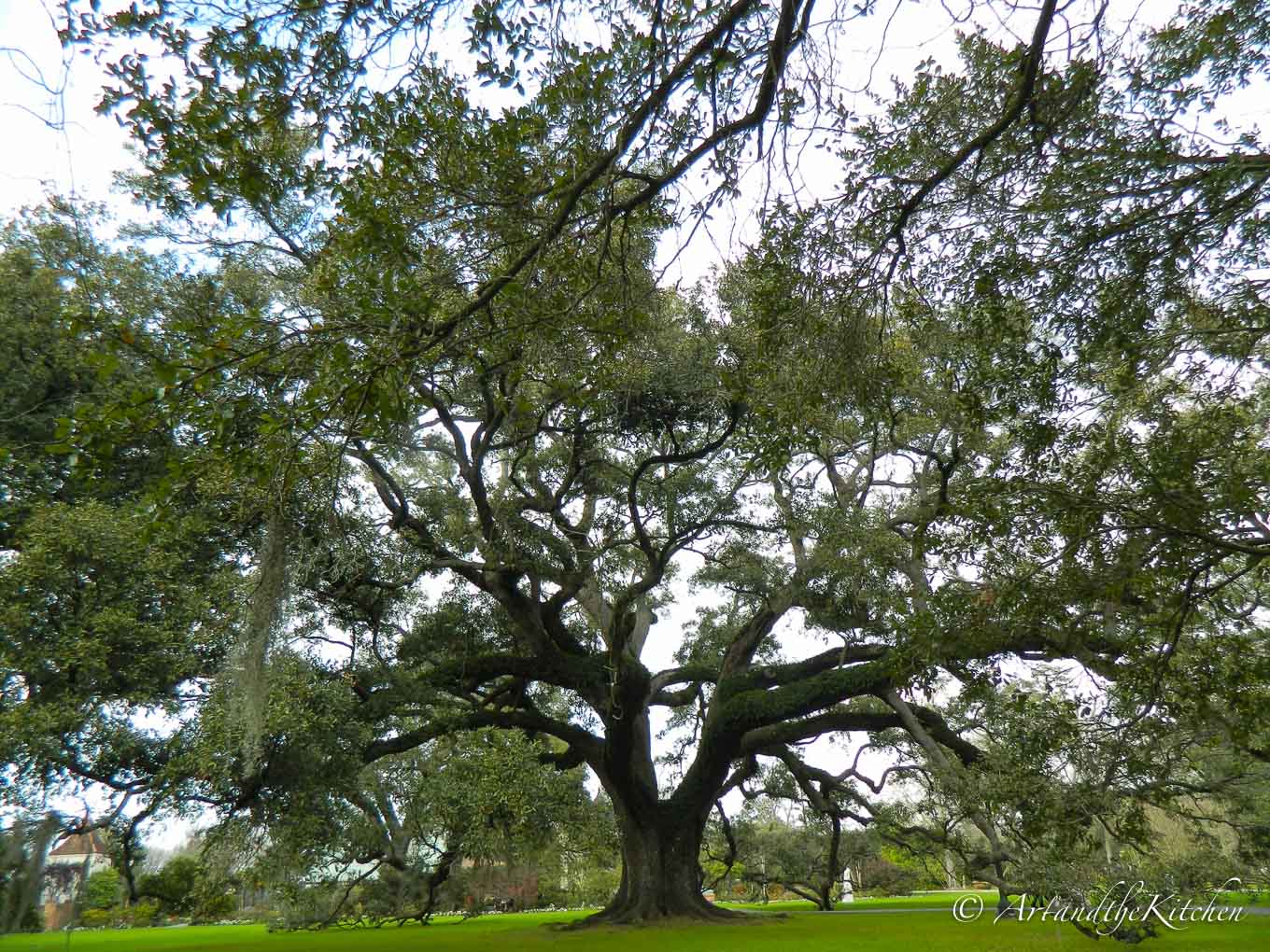 The spectacular oak trees.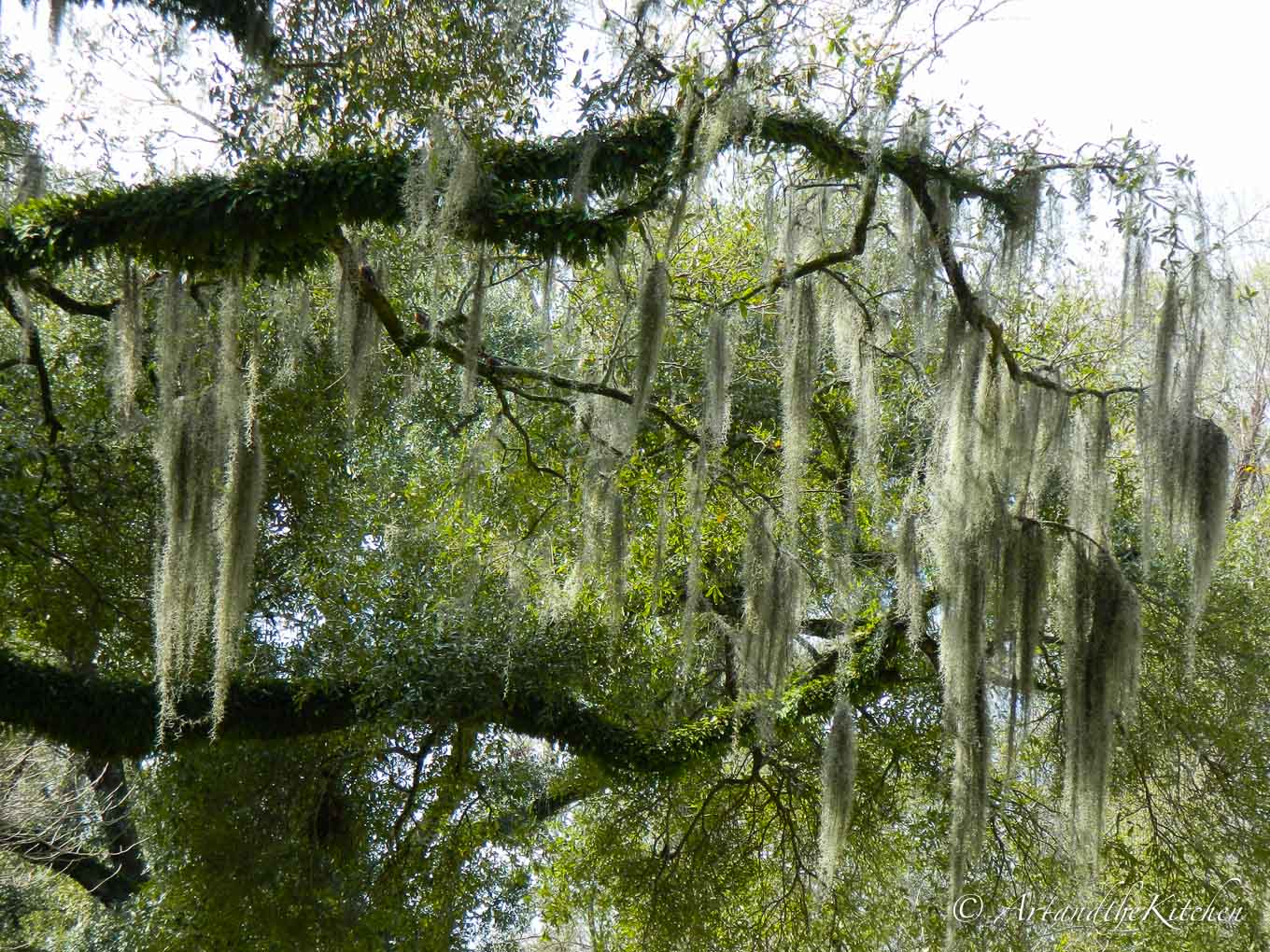 Spanish moss that grows on the Oak trees.
SaveSave