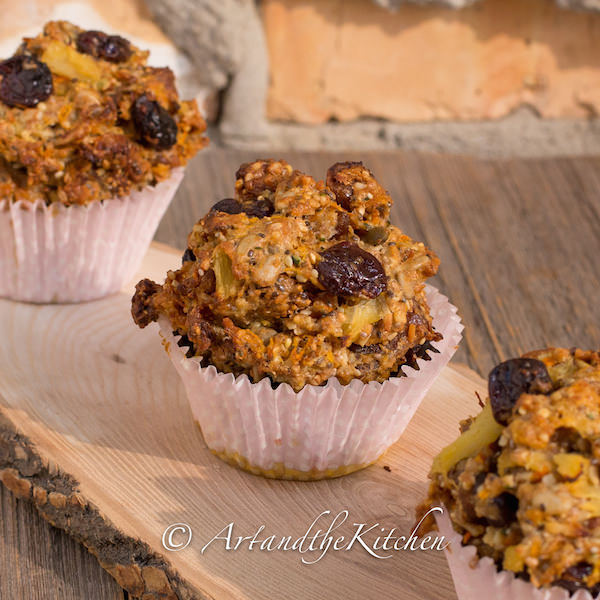 I made these Sour Cherry and Fig Multigrain Muffins to showcase my beautiful organized pantry with Tupperware.
I was absolutely thrilled for the opportunity to work with Becky Black, a
Director for Tupperware Canada
. After redoing my pantry cupboard with sliding drawers it was time to get everything neat and organized. I had a collection of Tupperware Modular Mates that were over 20 years old, and needed more to get my pantry fully organized and tidy. Tupperware really does stand the test of time, proven by my 20+ year old containers are still in fantastic shape. They may have a few fine scratches but they still seal tight to keep all my pantry ingredients fresh!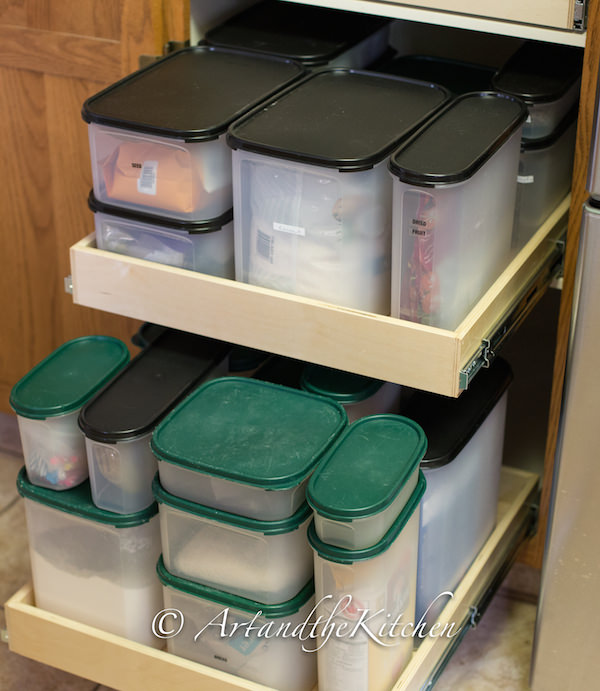 My old green lid container mixed with new black lids!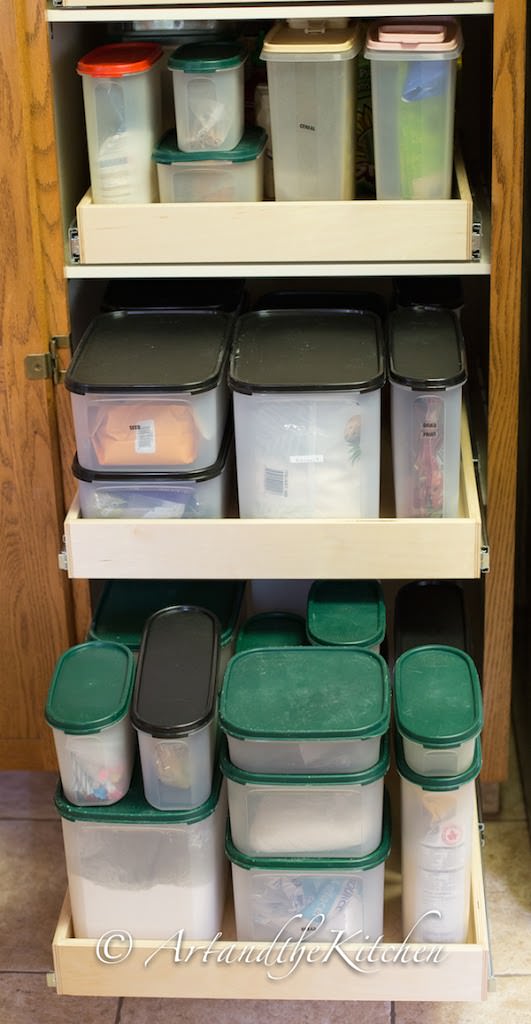 Modular Mates fit so efficiently
Some exceptional things I love about
Tupperware Modular Mates
is that you can see through them, they fit perfectly into my drawers and made my pantry look incredibly neat and organized!
Tupperware has offered innovative solutions for the home from storage, to meal preparation, to easy entertaining since 1946! Tupperware has been an industry leader in offering incredible opportunities for employment. Are you interested in learning more about some of the amazing perks of being a Tupperware Consultant or how to save yourself money on Tupperware by simply opening your own Personal Shopping account? Stop by
Becky Black's website
to learn how!
I made this fantastic recipe for Sour Cherry and Fig Multigrain Muffins as a thank-you to Tupperware for my clean and organized pantry.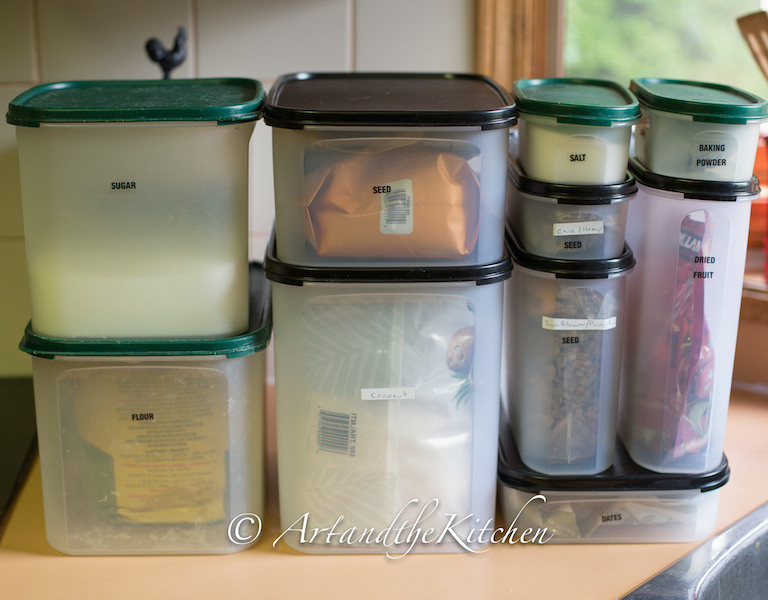 I require a lot of ingredients for this healthy muffin recipe that is loaded with chia, hemp, sunflower and pumpkin seeds. Add to that figs, sour cherries, fresh carrots, apple and mega healthy multigrain flour! These are amazing tasting muffins!
Sour Cherry and Fig MultiGrain Muffins
Makes: 1 dozen Bake Time: 30-40 minutes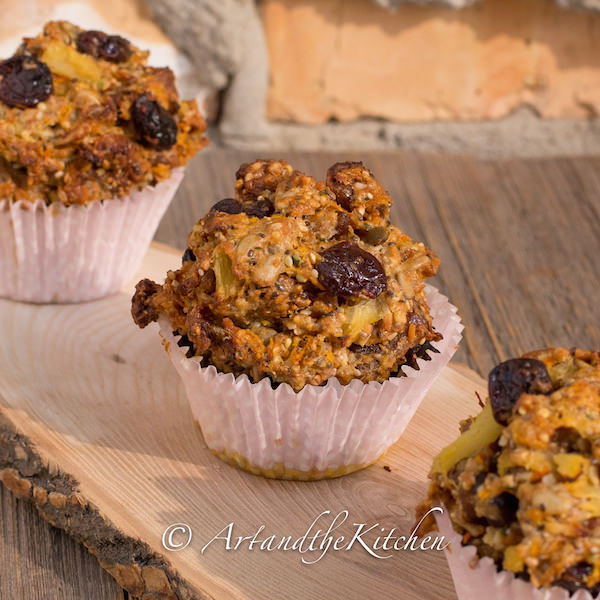 2 cups multi grain flour

1 cup sugar

1 tbsp. cinnamon

2 tsp. baking

powered
1/2 tsp. salt
3/4 cups shredded coconut
1/2 cup sunflower seeds
1/2 cup pumpkin seeds
1/4 cup chia seeds
1/4 cup hemp seeds
1 cup dried sour cherries
1 cup dried figs (chopped)
2 cups grated carrots
1 apple shredded
1 can (8oz) crushed pineapple (drained)
3 eggs
2/3 cup sunflower oil (any vegetable oil will work)
1 tsp vanilla
Directions:
In large bowl mix together flour, sugar, cinnamon, baking powder and salt.
Add all the seeds, coconut, figs and sour cherries.
Stir in carrots, apple and pineapple, combine well.
In separate bowl stir together eggs, oil and vanilla.
Add egg mixture to other ingredients, combine just until incorporated (do not over mix).
Batter will be very thick.
Line muffin pans with paper baking cups.
Divide batter into baking cups. (will be piled high)
Bake 350 degrees for 30-40 minutes until tops are golden brown.
Disclaimer: I received complimentary product for this post. The recipe and views are my own.