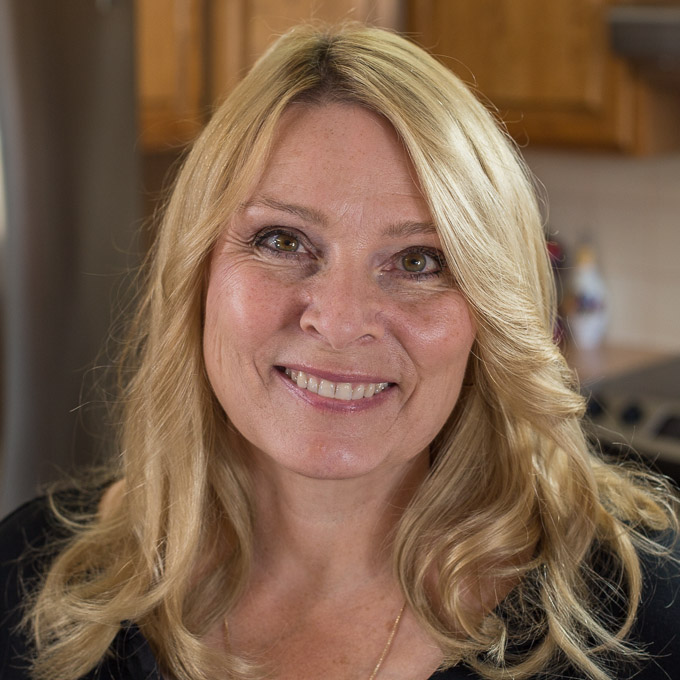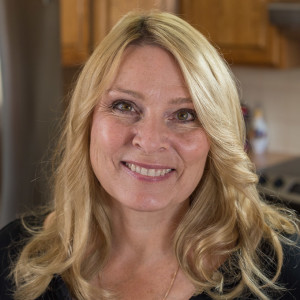 Welcome. I am Laureen, creator of Art and the Kitchen.
The recipes I share on my blog are a collection of the meals I make for my family. I am always experimenting, so recipes range from good old homestyle cooking to trying my hand at gourmet meals.
My late Grandmother was the person who inspired me the most. She was a lady of simple means, lived on a farm, grew an enormous garden, baked the most delicious bread and grew the most beautiful flowers.
My favourite sport is track and field, and this is where I've spent many weekends watching my son compete. My son was the one who encouraged me to start blogging. I think mostly so he would have an online recipe book and learn to cook for himself. Now living on his own he has become a great cook.
I have been married to a wonderful man for 29 years. We met working for CN Rail (funny isn't it railroader to food blogger). Since I started blogging his question is always "do we eat now or do I wait until you take pictures.
I am also an artist, and enjoy decorative painting, but dabble in all kinds of mediums. Another passion of mine is gardening and I have a exquisite collection of lilies growing in my garden.
Hope you enjoy my journey of sharing old and new recipes.
contact me Laureen King by email: [email protected]