This recipe makes beautiful Springerle Cookies that taste great.
 I have always loved the look of Springerle Cookies. The cookie molds are true works of art. The craftsmanship that goes into every detail of the mold is exquisite. I bought my heart shaped cookie mold from House on the Hill. These are not quick and easy cookies to make, but the time you take is rewarded with cookies that everyone will rave about.
Make these as special Valentine's Day Cookies.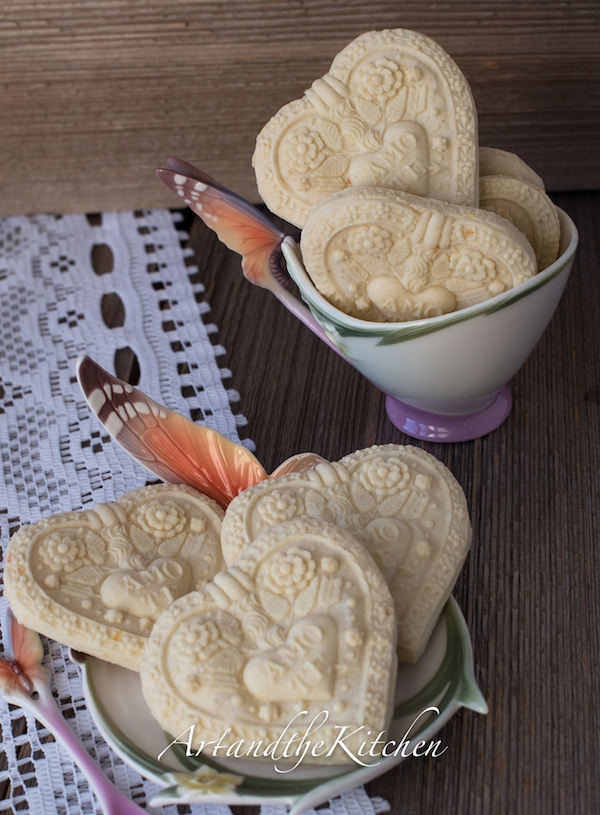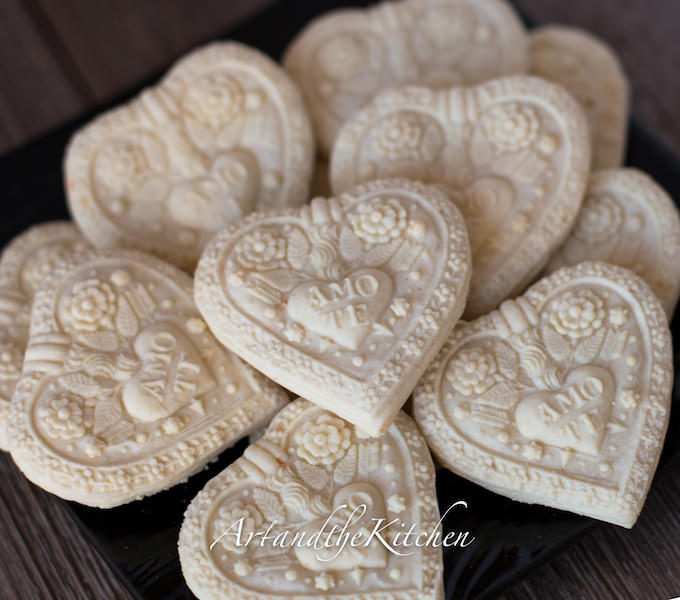 More cookie recipes to enjoy Best Ever Sugar Cookies and Mom's Whipped Shortbread Cookies