The spicy flavour of  this Gingersnap Pie Crust recipe is perfect for all those Fall desserts. I have used it instead of a graham crust in my No Bake Triple Pumpkin Pie.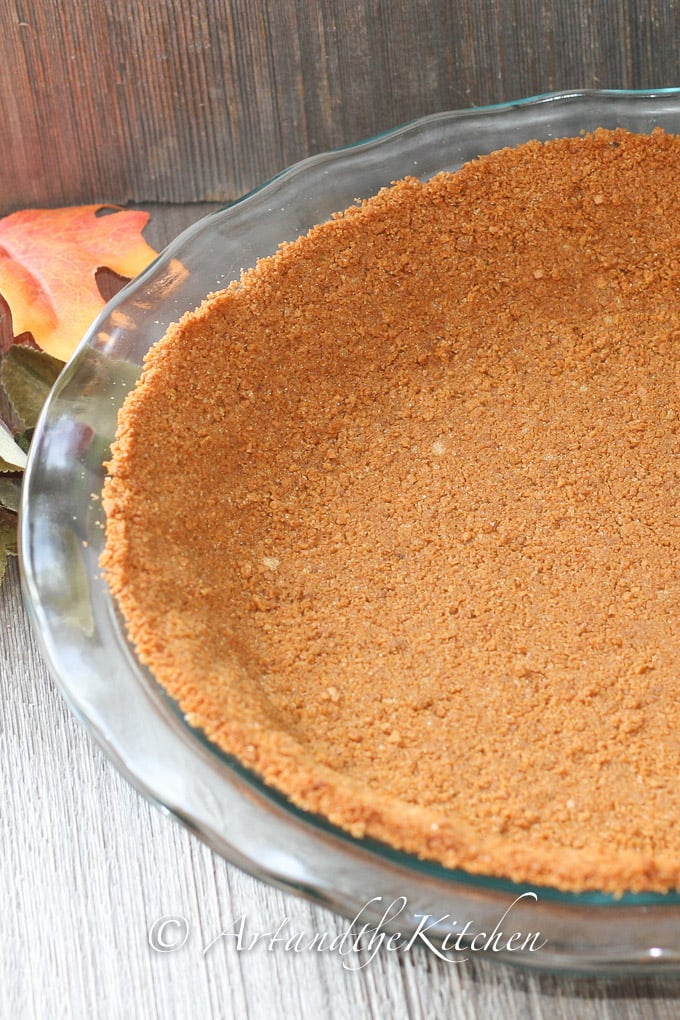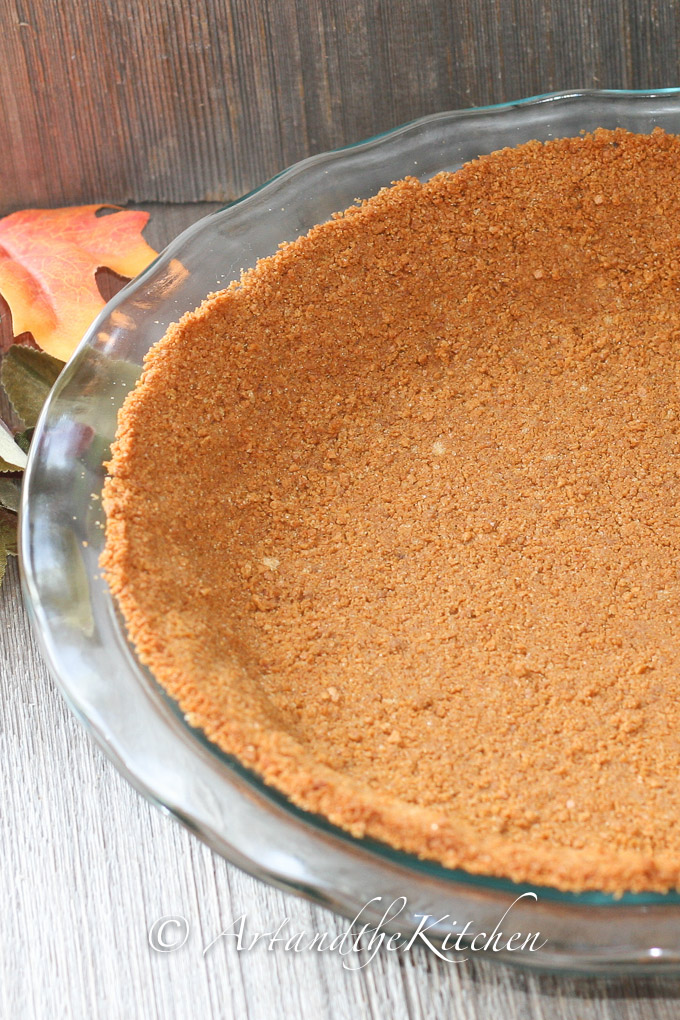 Gingersnap Pie Crust is the perfect crust for pumpkin flavoured desserts, sweet potato and apple. This recipe is great for tart shells or a cheesecake base as well.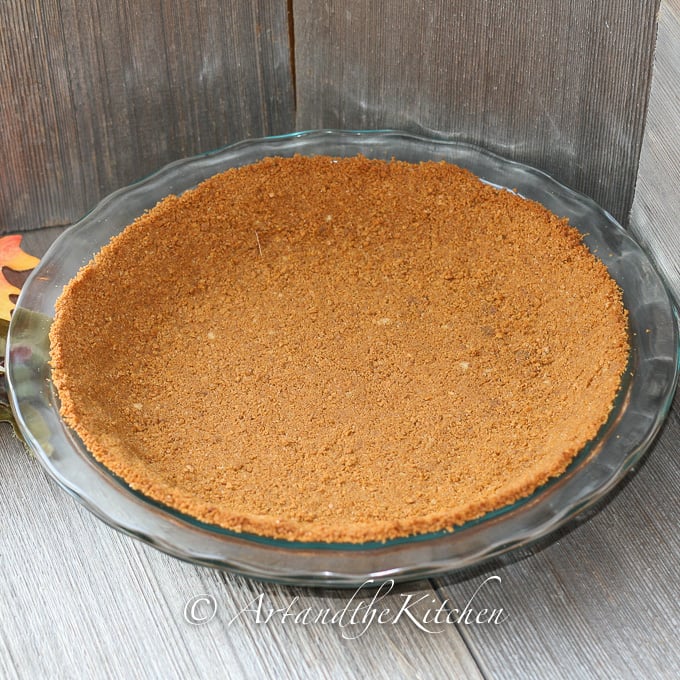 Using a food processor helps whip up this recipe in minutes!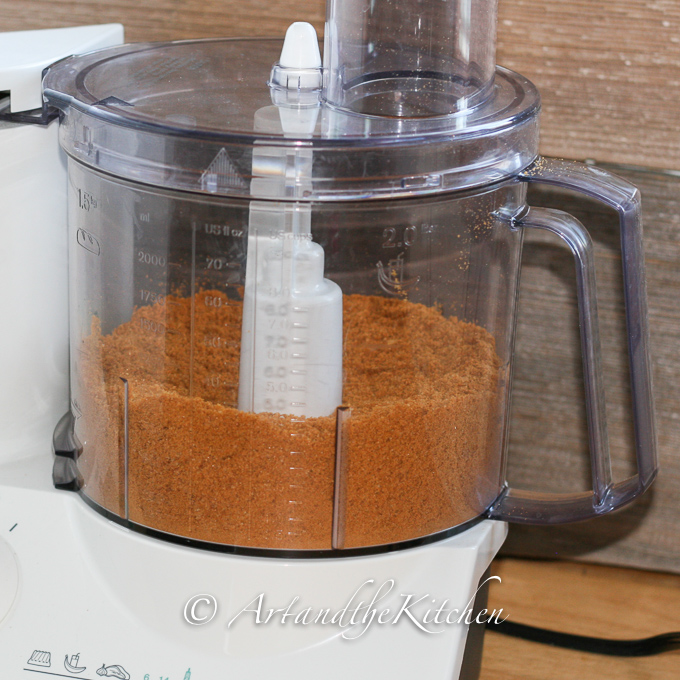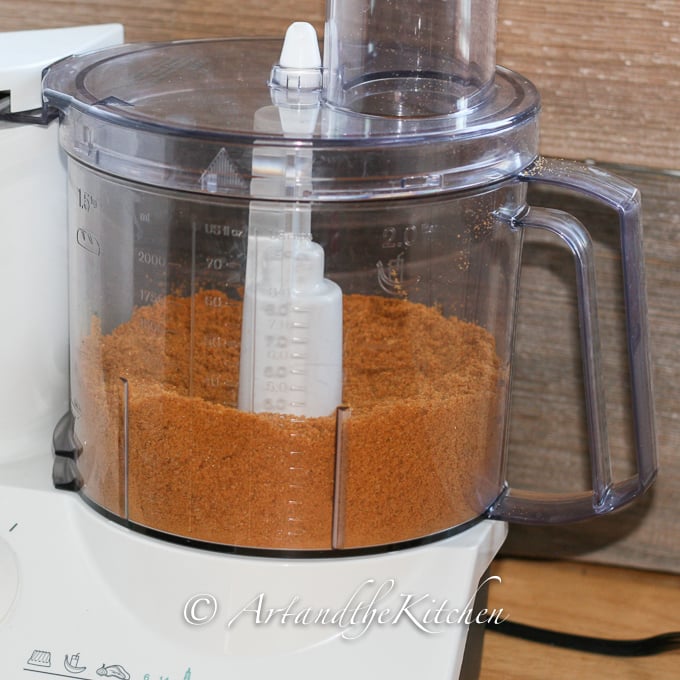 Gingersnap Pie Crust
Ingredients
2 cups gingersnap cookies (about 40 cookies)
¼ cup brown sugar
6 tbsp. melted butter
Instructions
Preheat oven to 350º
Using a food processor, grind cookies into fine crumbs.
Add brown sugar and combine well.
Add melted butter, combine together.
Press firmly into sides and bottom of 9 inch pie plate.
Bake 350º for 5-8 minutes.
Try this recipe with one of my all-time favourite pies,
No Bake Triple Layer Pumpkin Pie
!