If you love cheeseburgers, you will certainly enjoy this meatloaf recipe!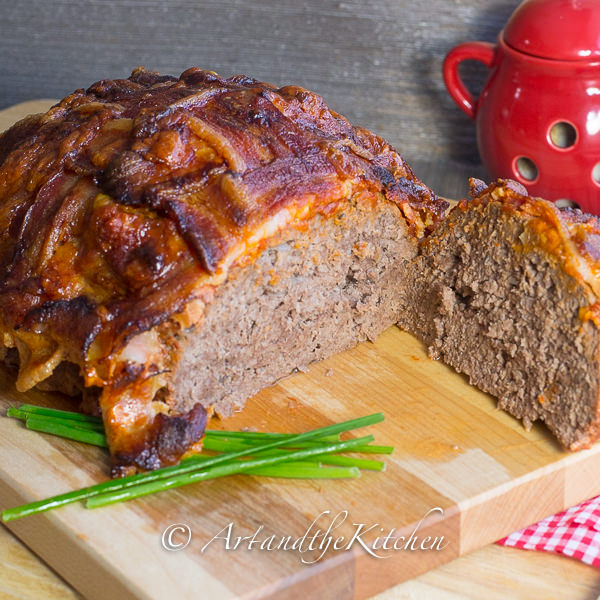 Here's a great tasting meatloaf recipe that is decorative and delicious, covered in basket weaved bacon layer!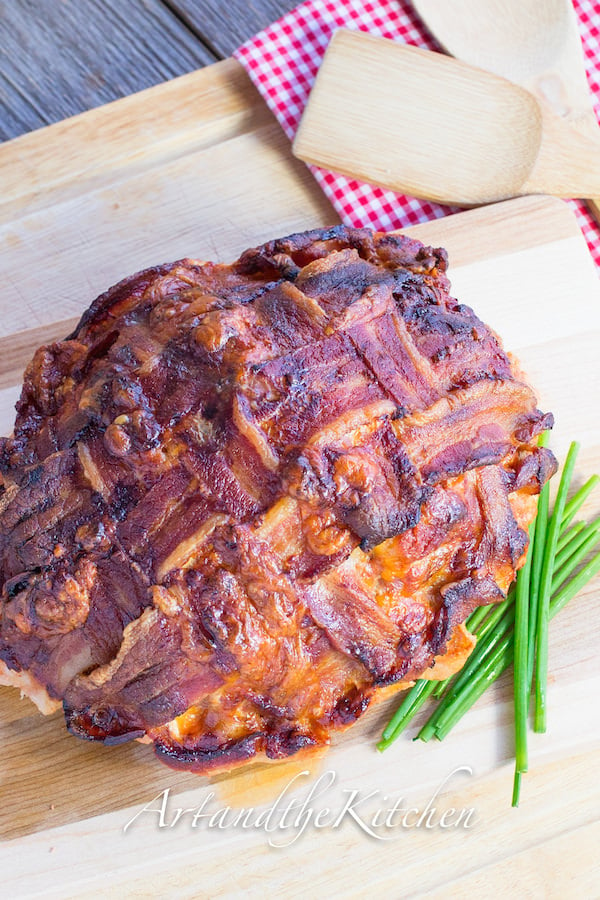 My husband phones me pretty much everyday around 3 or 4 o'clock to chat, but who am I fooling, he just wants to know whats for dinner. Usually that is followed by a slight groan (trying some new recipe) to a "that sounds good". I usually get the "sounds good" if the meal includes any kind of beef! I saw a photo a while back of basket woven bacon that looked so yum, I had to include it in this meatloaf recipe. Under the bacon is a melted layer of aged cheddar to add even more flavour.

Basket Weave Bacon Meatloaf
Ingredients
2 lbs extra lean ground beef
¾ cup Italian bread crumbs
1 egg
½ teaspoon pepper
½ teaspoon salt
1 tablespoon olive oil
1 cup chopped onions
1 lb thick cut bacon (10-12 slices)
4-5 slices of aged cheddar cheese
1 can tomato paste (small size)
Instructions
Heat olive oil in skillet and sauté onions until golden.
In large mixing bowl, combine together ground beef, sautéd onions, Italian bread crumbs.
Add slightly beaten egg, mix together.
Season with salt and pepper.
Form into log and place in shallow baking pan.
Spread thick layer of tomato paste over meatloaf.
Add layer of cheddar cheese onto of tomato paste
Top with basket woven bacon. Tuck edges under meatloaf.
Bake uncovered 350 degrees for about 11/2 hours (done temperature of 160 F)
Step by step instructions for basket weaved covered meatloaf.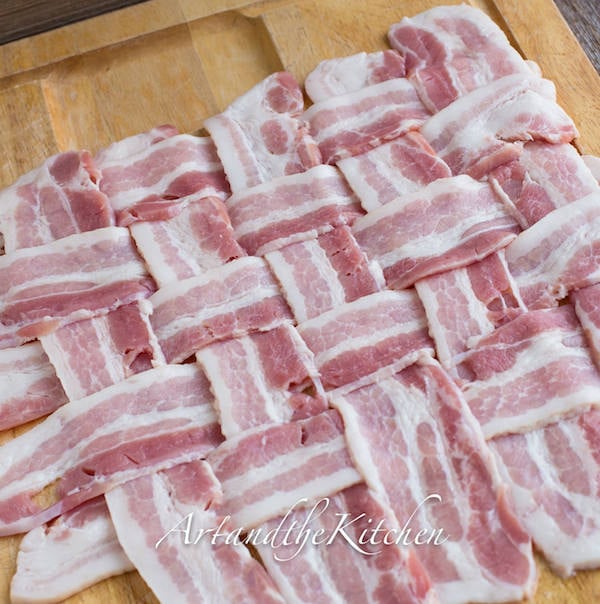 assemble large enough layer of weaved bacon to cover meatloaf.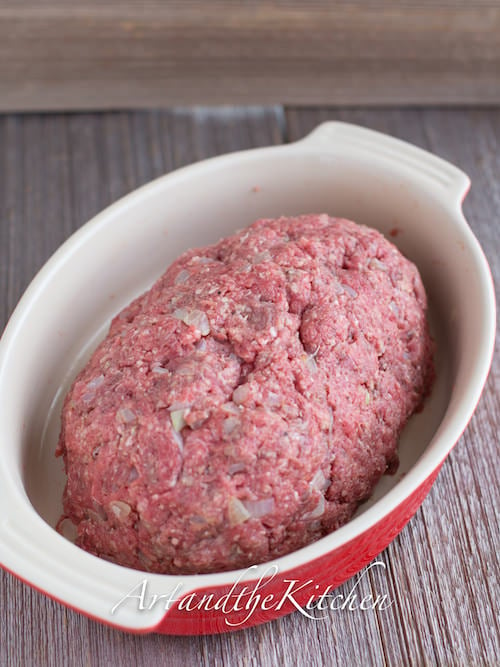 Place meatloaf into baking pan.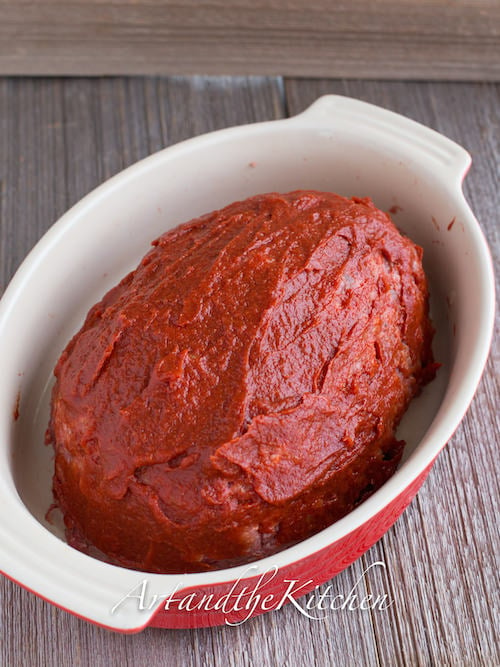 Cover meatloaf with thick layer of tomato paste.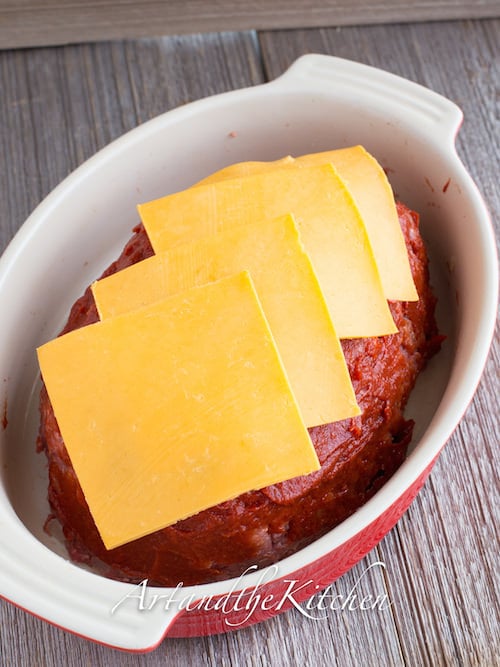 Add layer of cheddar cheese slices.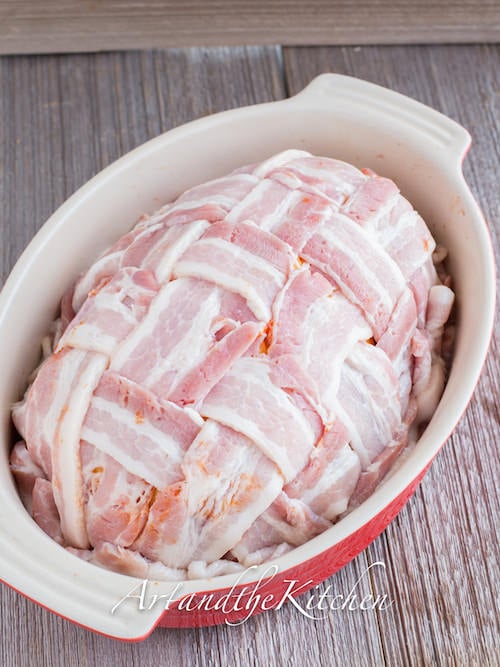 Cover with layer of basket weaved bacon.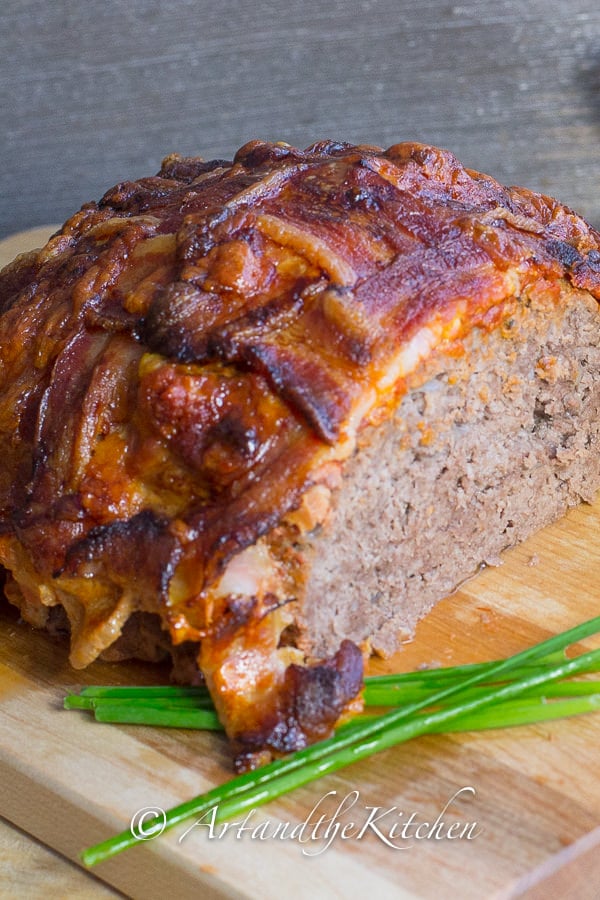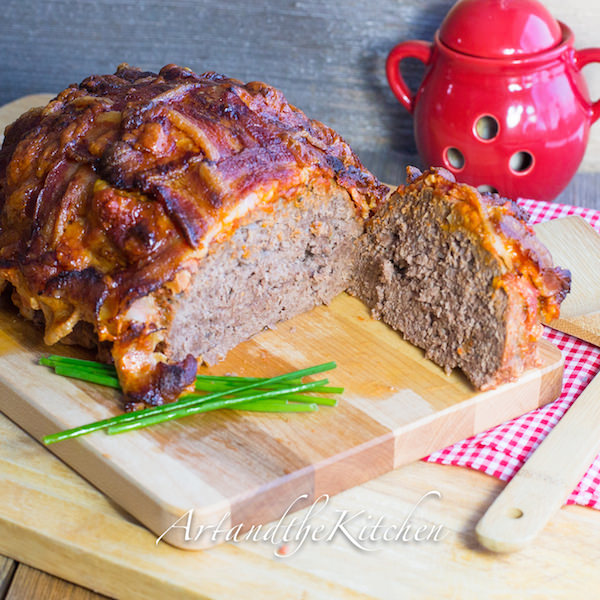 To complete the meal I served with creamy mashed potatoes and oven roasted baby carrots.