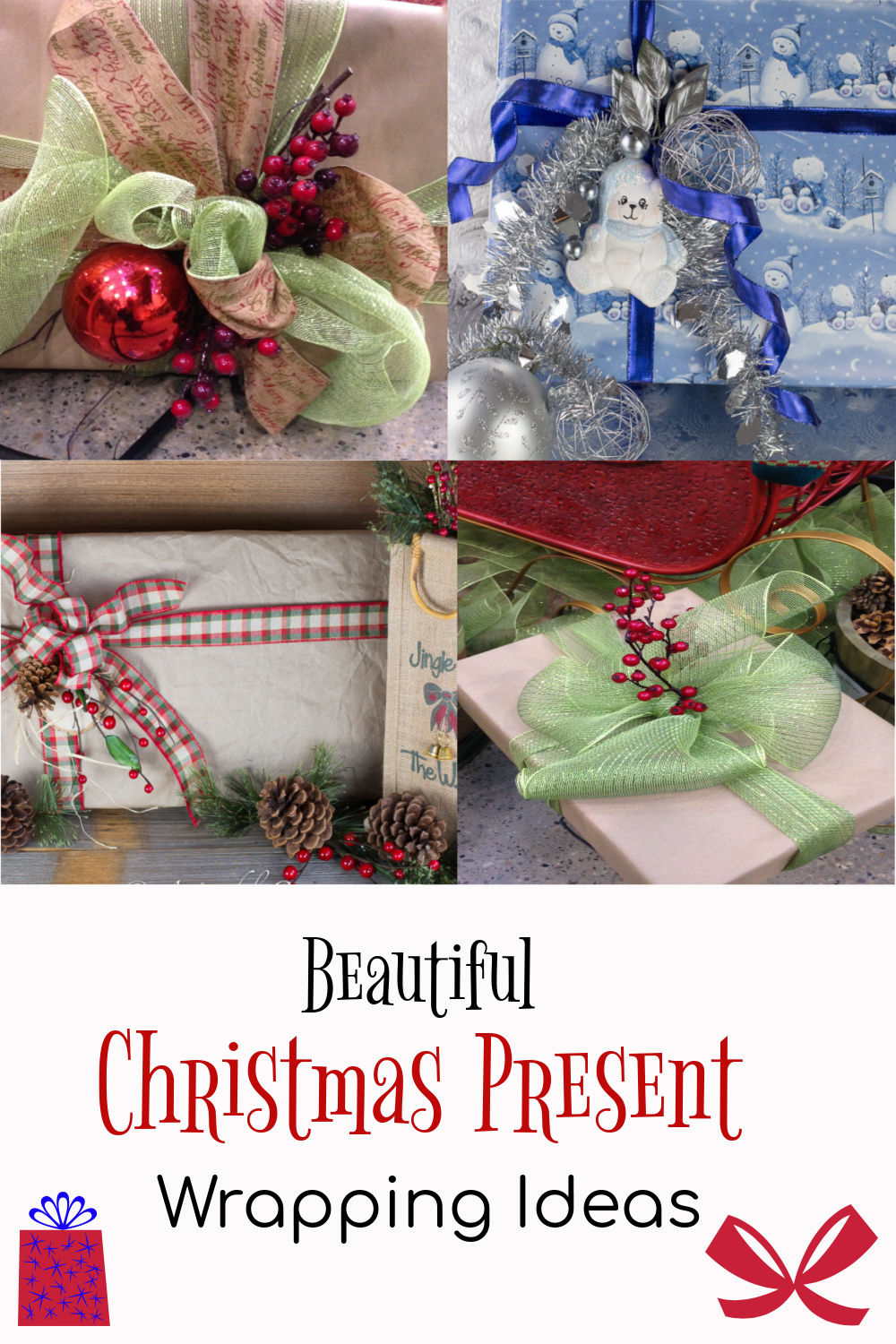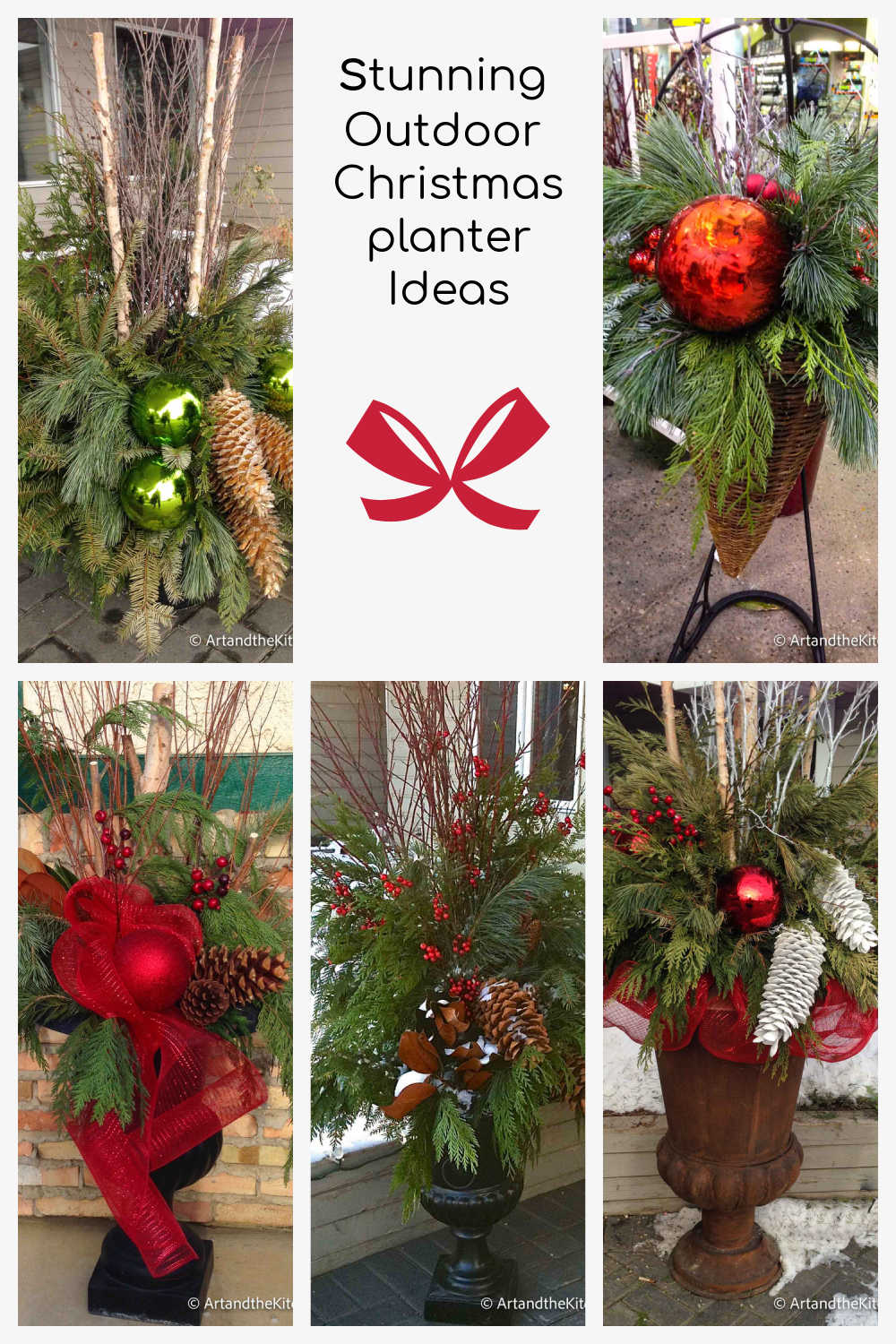 The Holiday Season is such a great time of year for creative expression. Do you go crazy decorating your house, Christmas tree and outside? In addition to some great cookies at ArtandtheKitchen I love to do Christmas decorating.
Decorating the Christmas Tree is the start of truly getting me into the Christmas Spirit.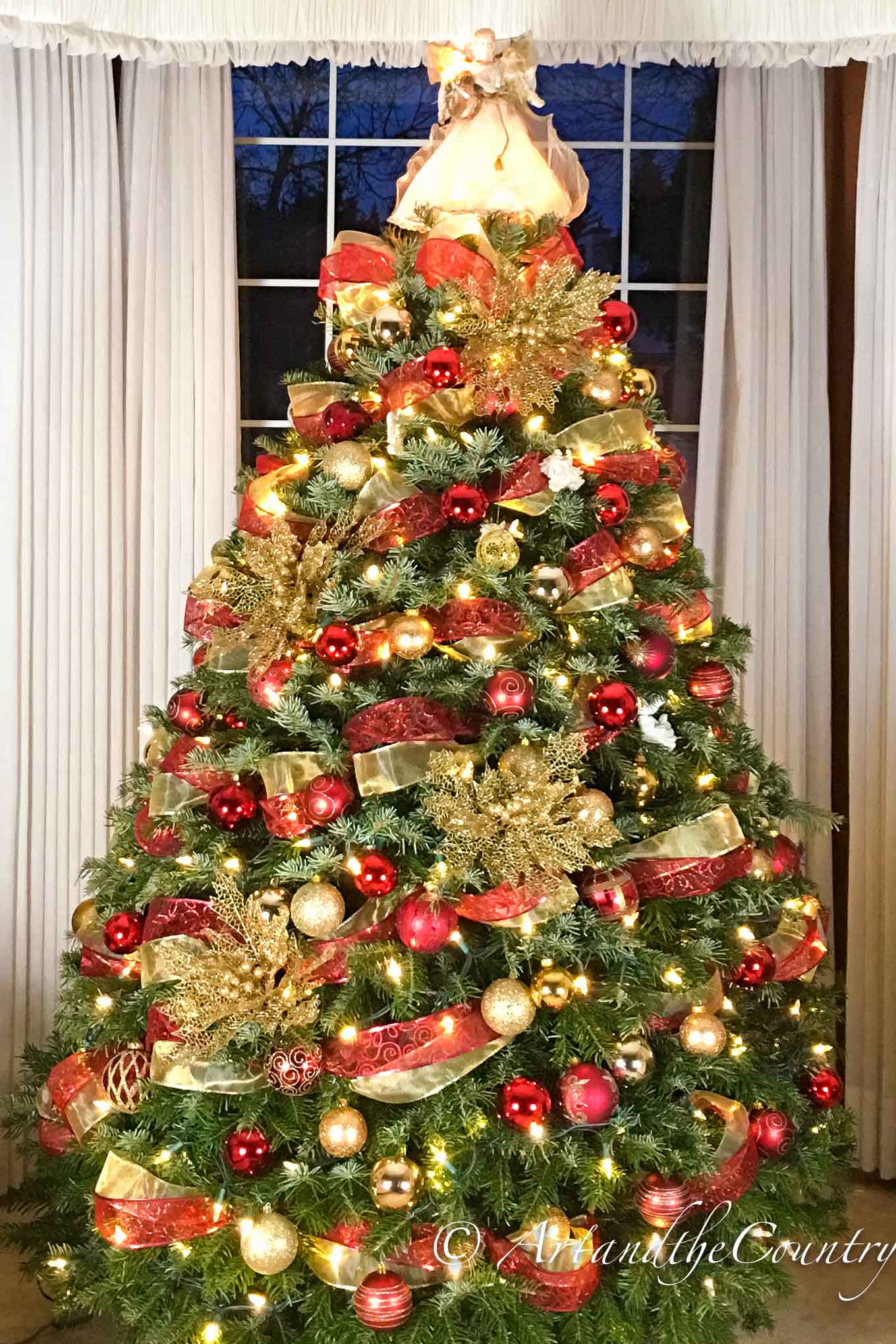 I love all the different color themes for Christmas trees, but over the years I've done red and gold.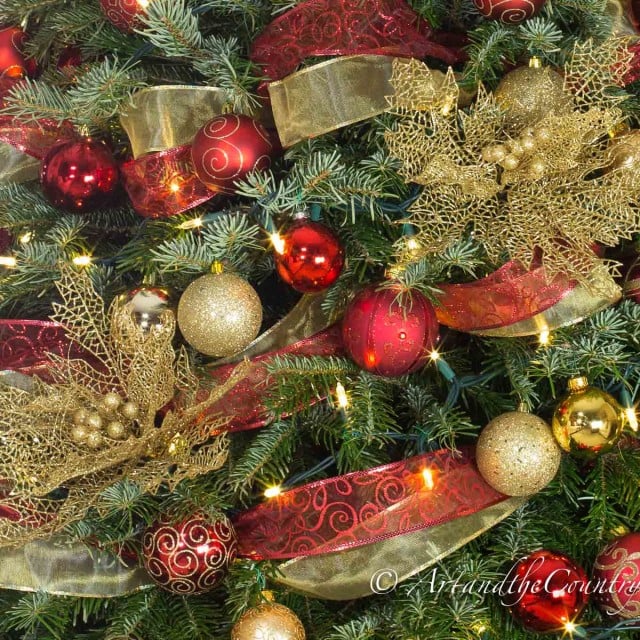 Once the tree is up its time to dig out all the special Christmas decorating items I've painted over the years.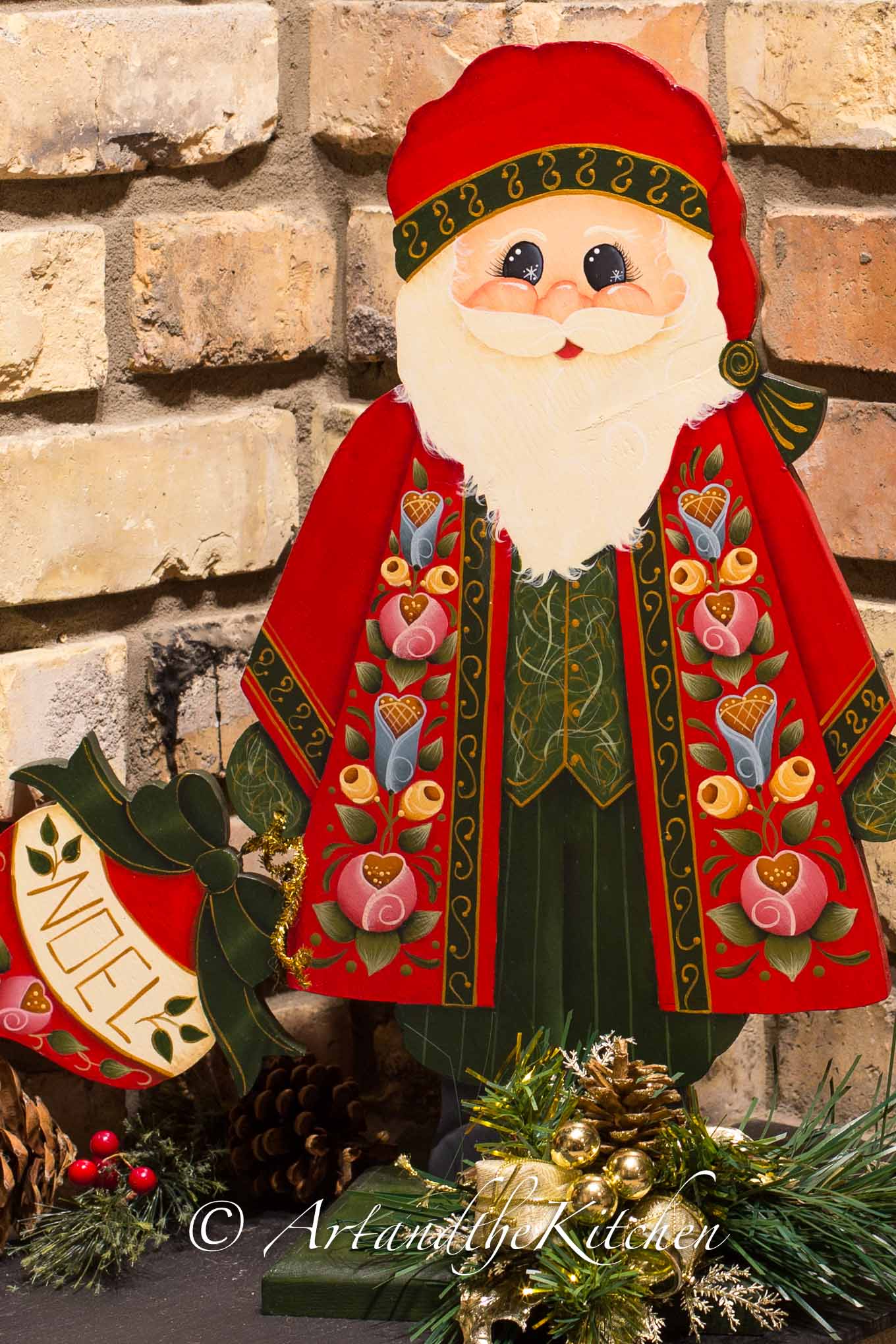 I made this Snowman to welcome guests at the front door.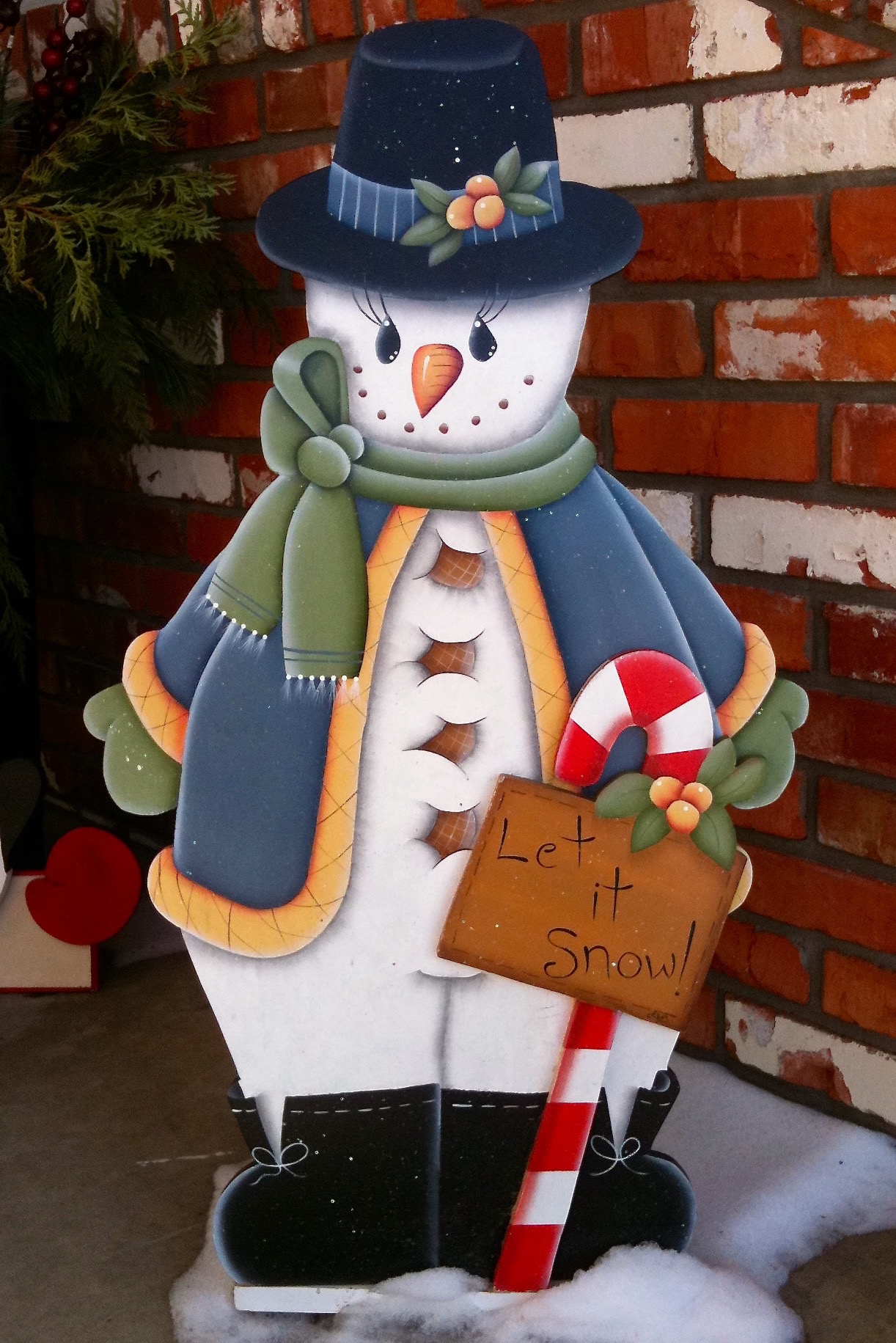 These round wooden candy boxes I painted make beautiful gifts filled with Christmas candy.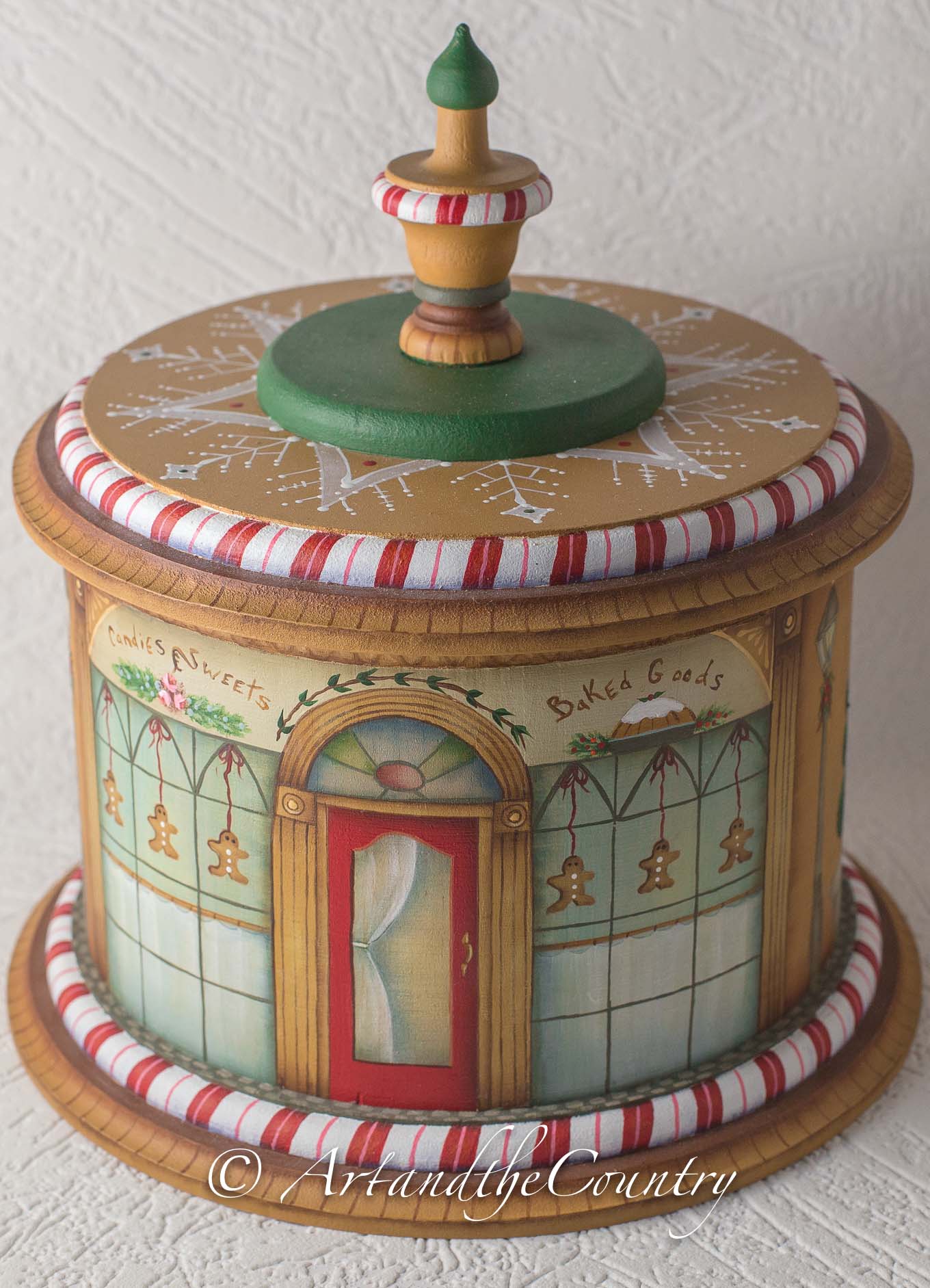 One of the most enjoyable things I do at Christmas time is wrapping gifts. I try to wrap as I buy them as this allows me to get creative and take the time to make each gift special to open. Enjoy these great ideas of just a few of the presents I've wrapped.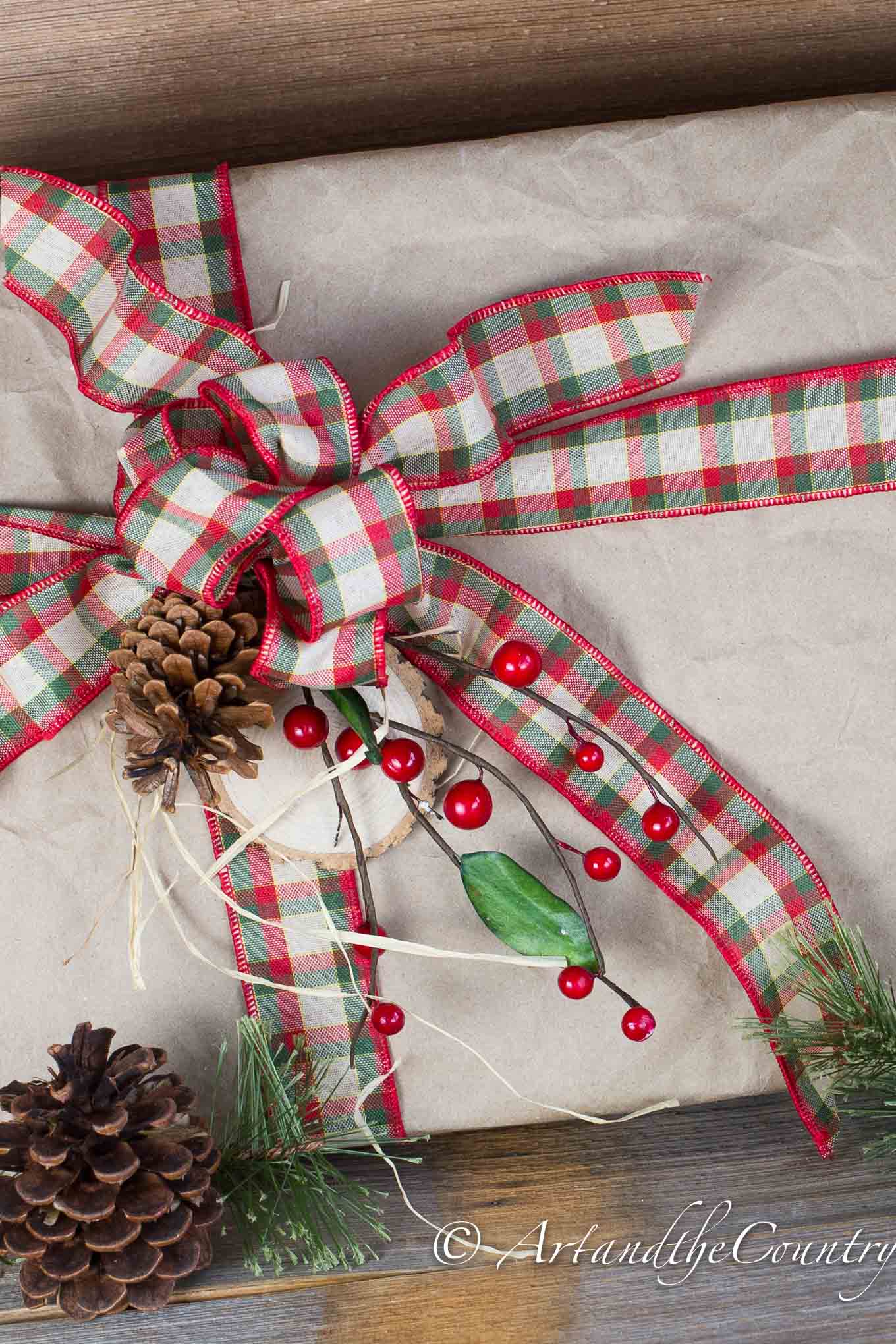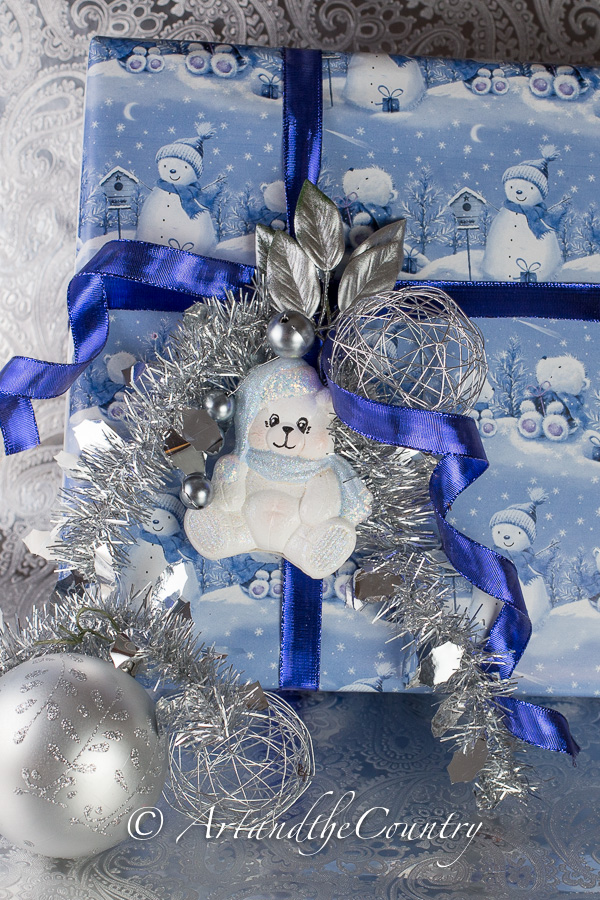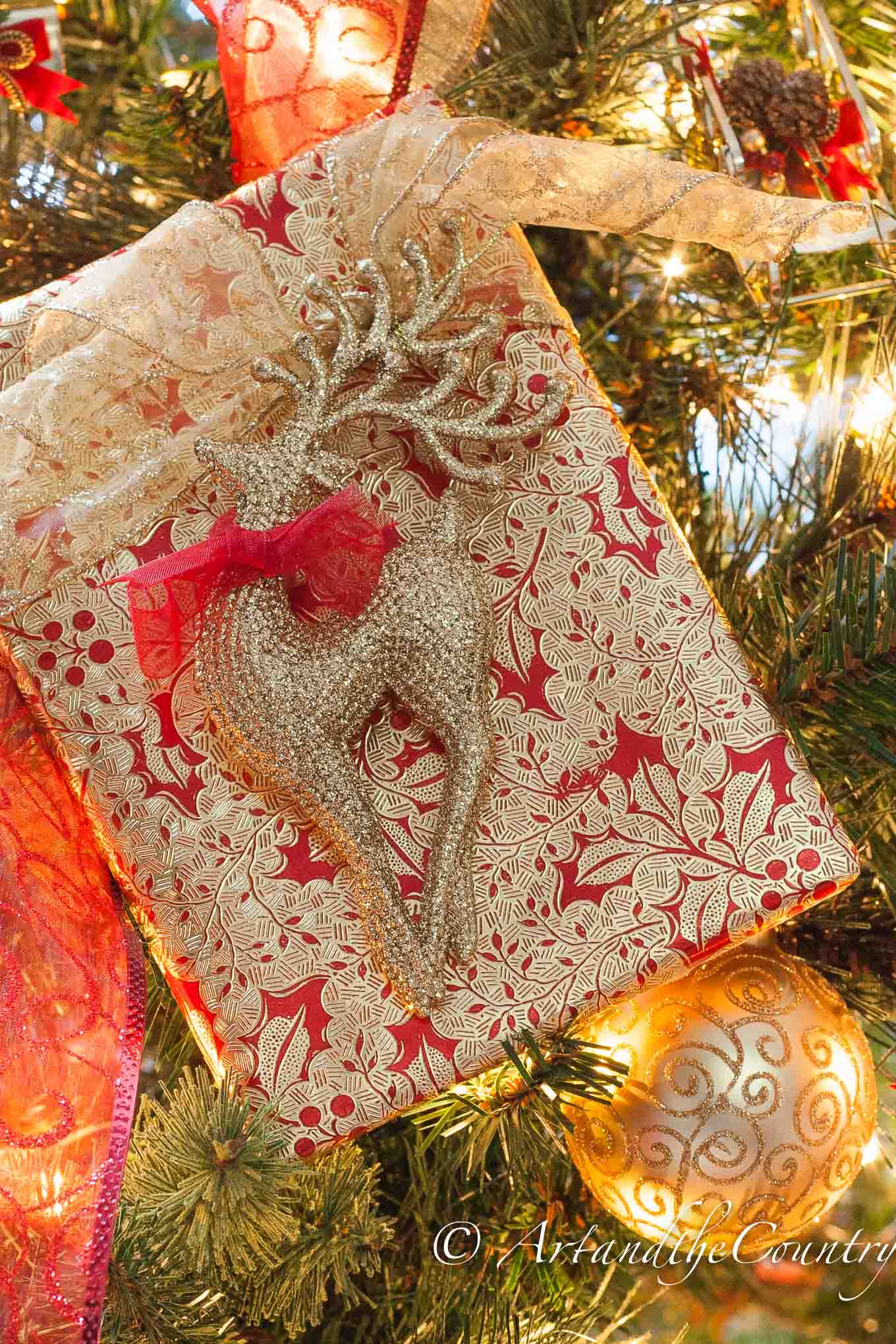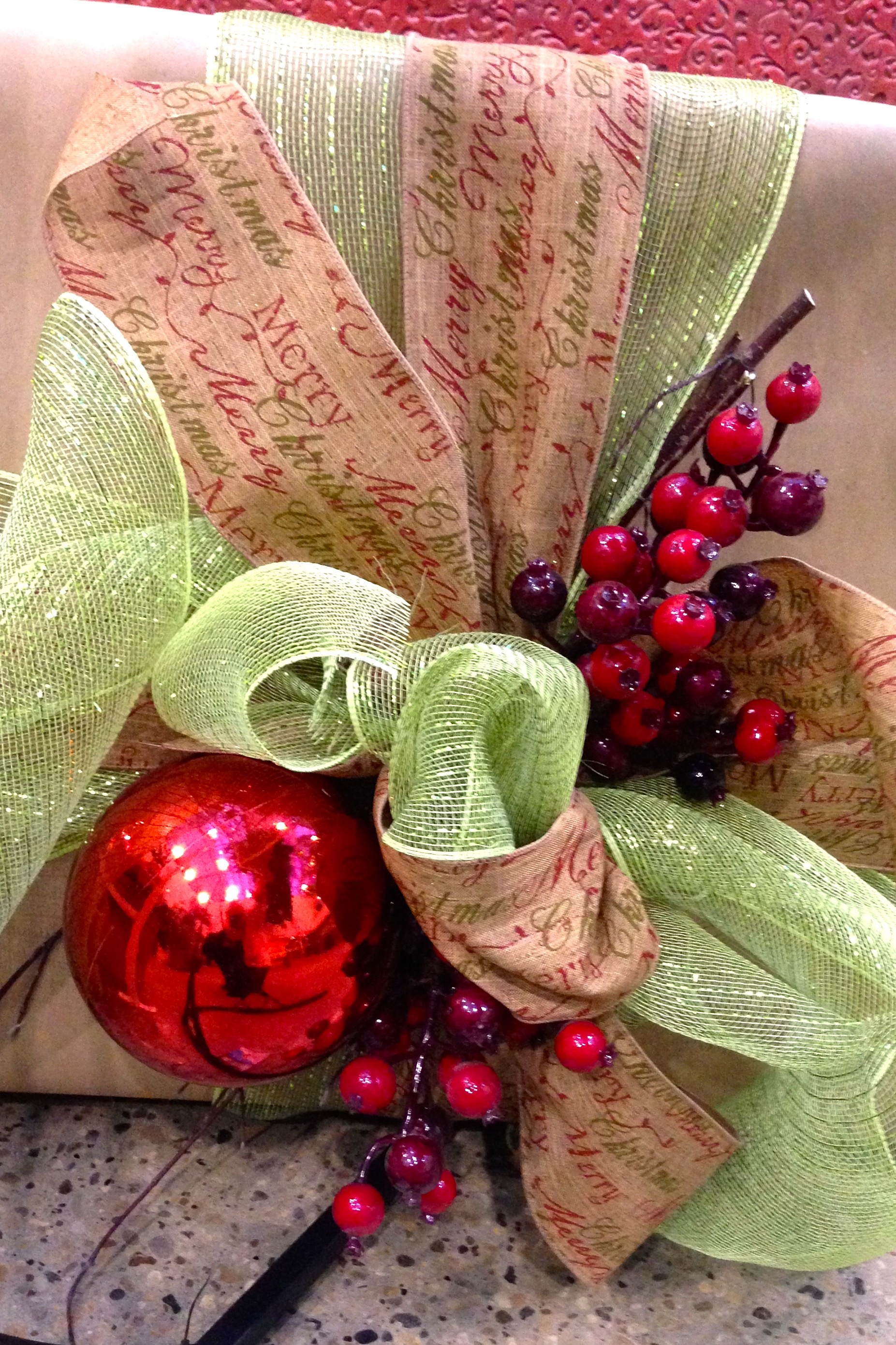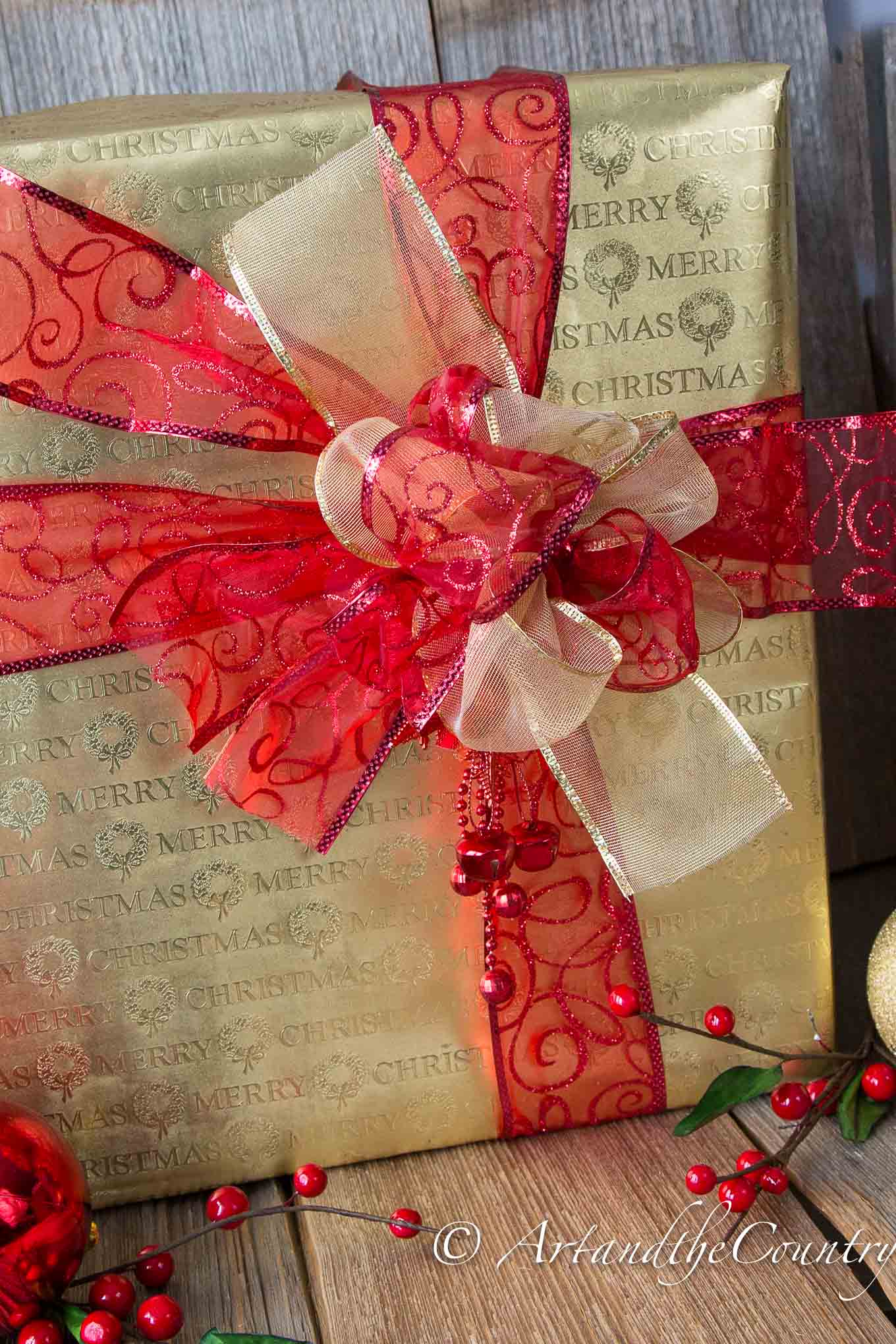 Holiday planters are a great way to decorate the outside of your home. A collection of greens, tree branches and ribbon make a decorative display for your front yard. Hope you have enjoyed a small collection of my Holiday Decorating.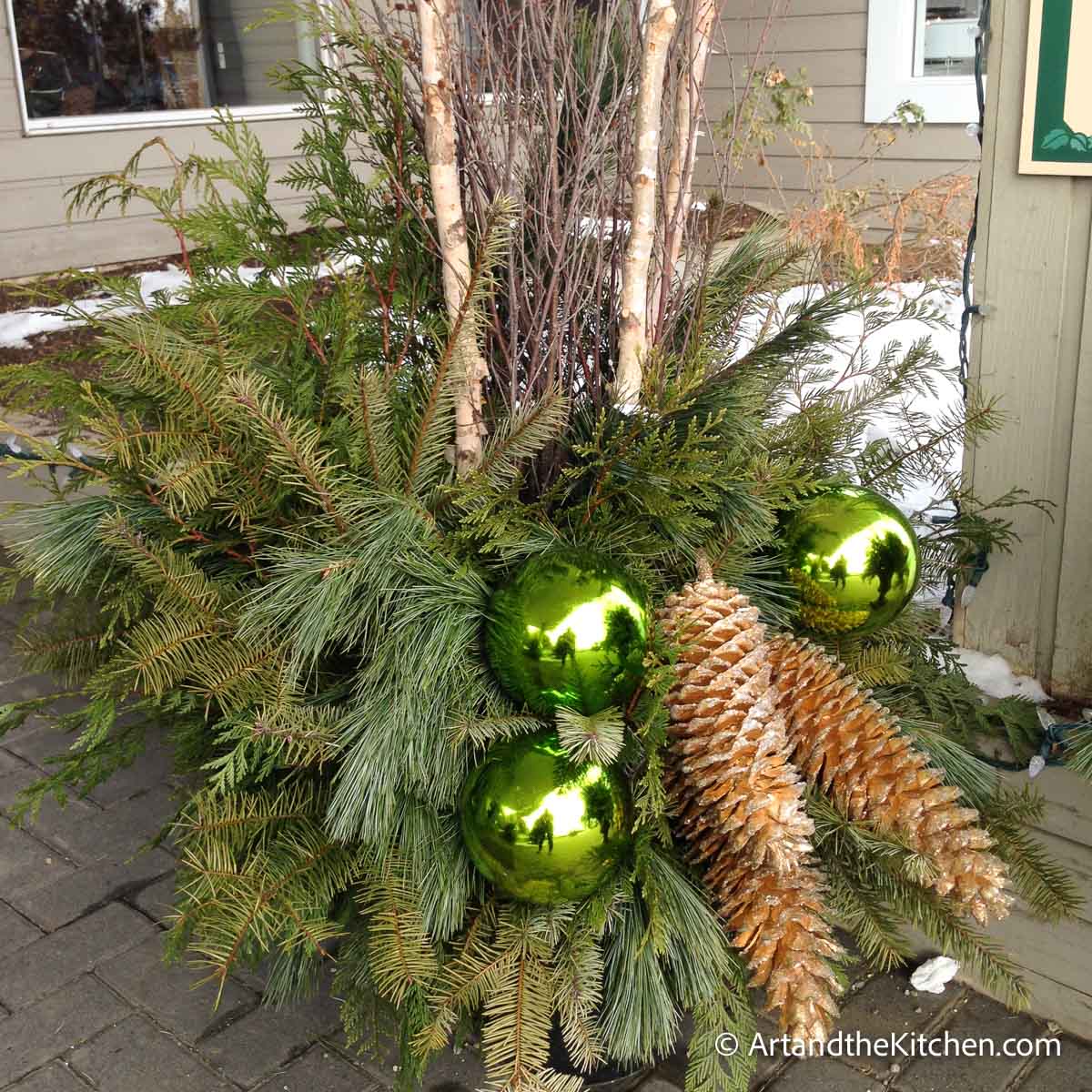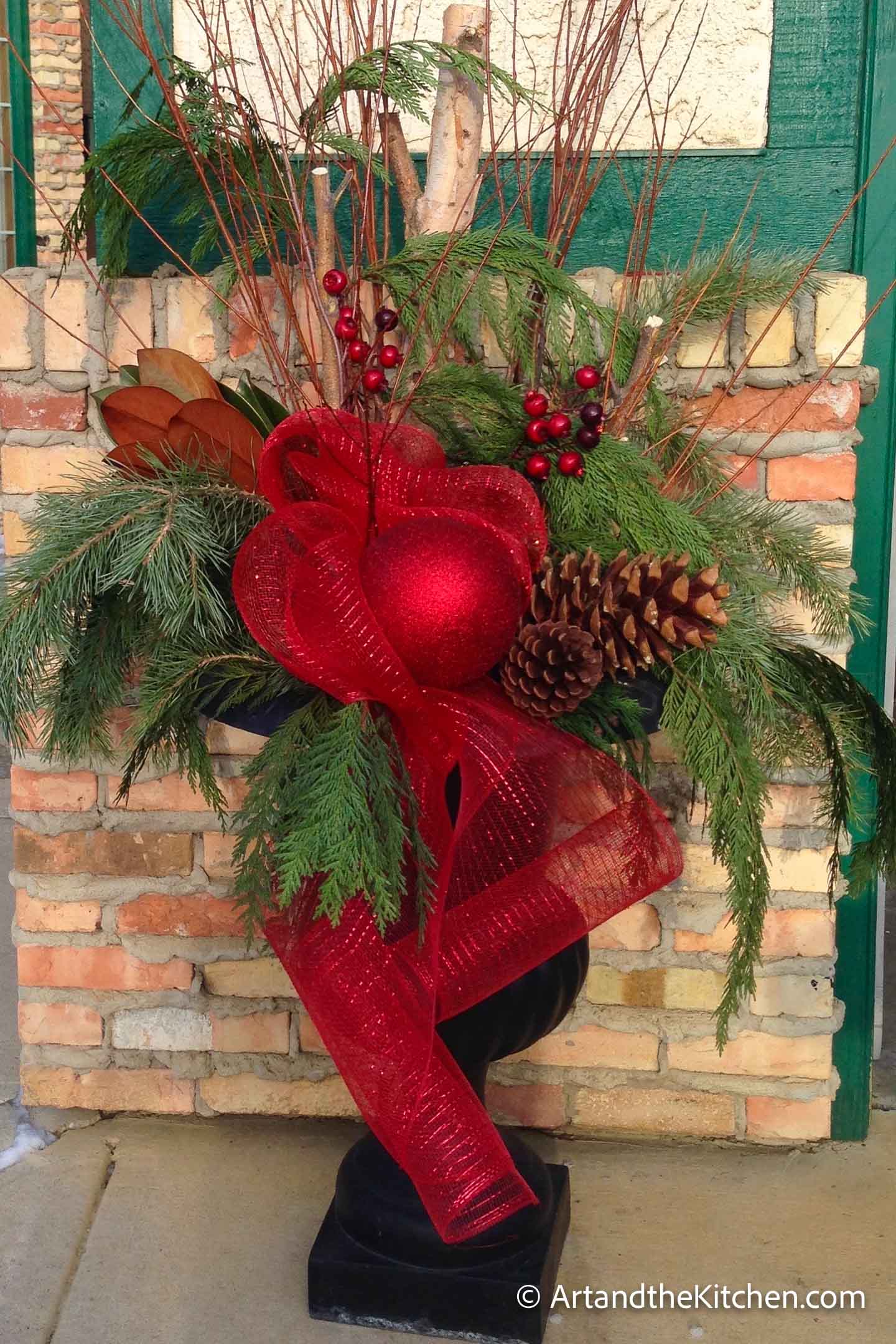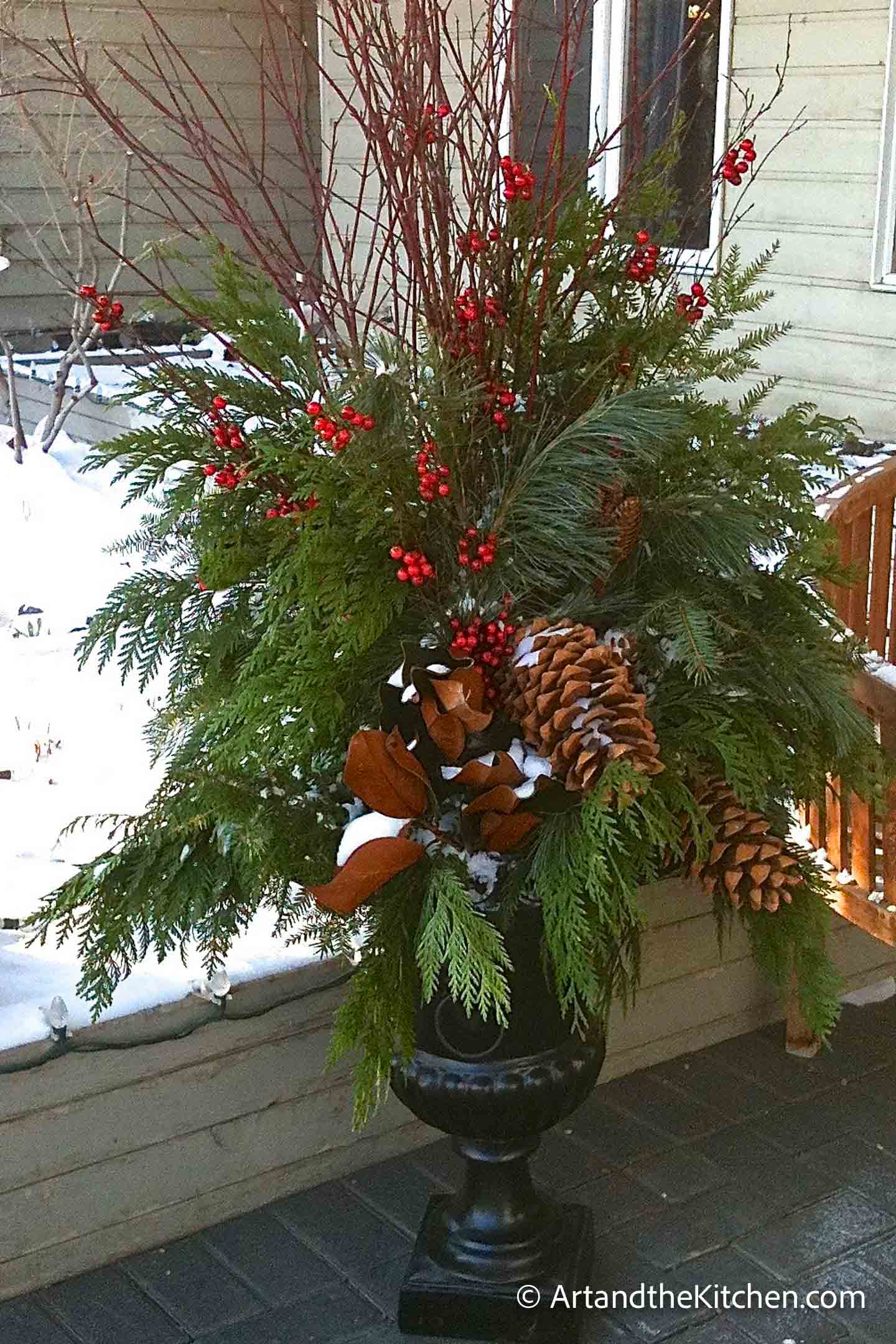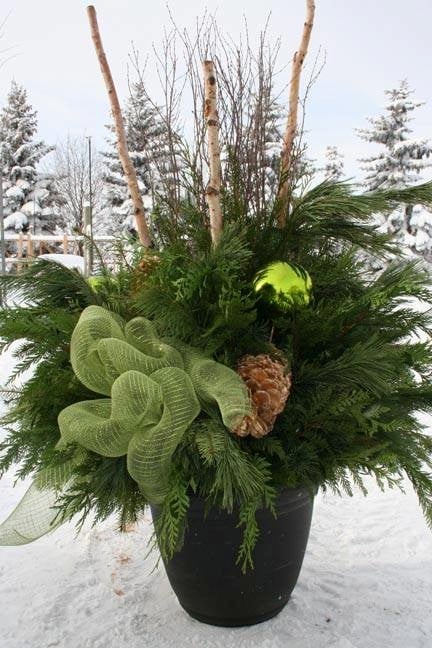 My Favorite Christmas Baking Recipes
SaveSave