This recipe for Ginger Cookies is perfectly spiced, crispy on the outside, chewy on the inside.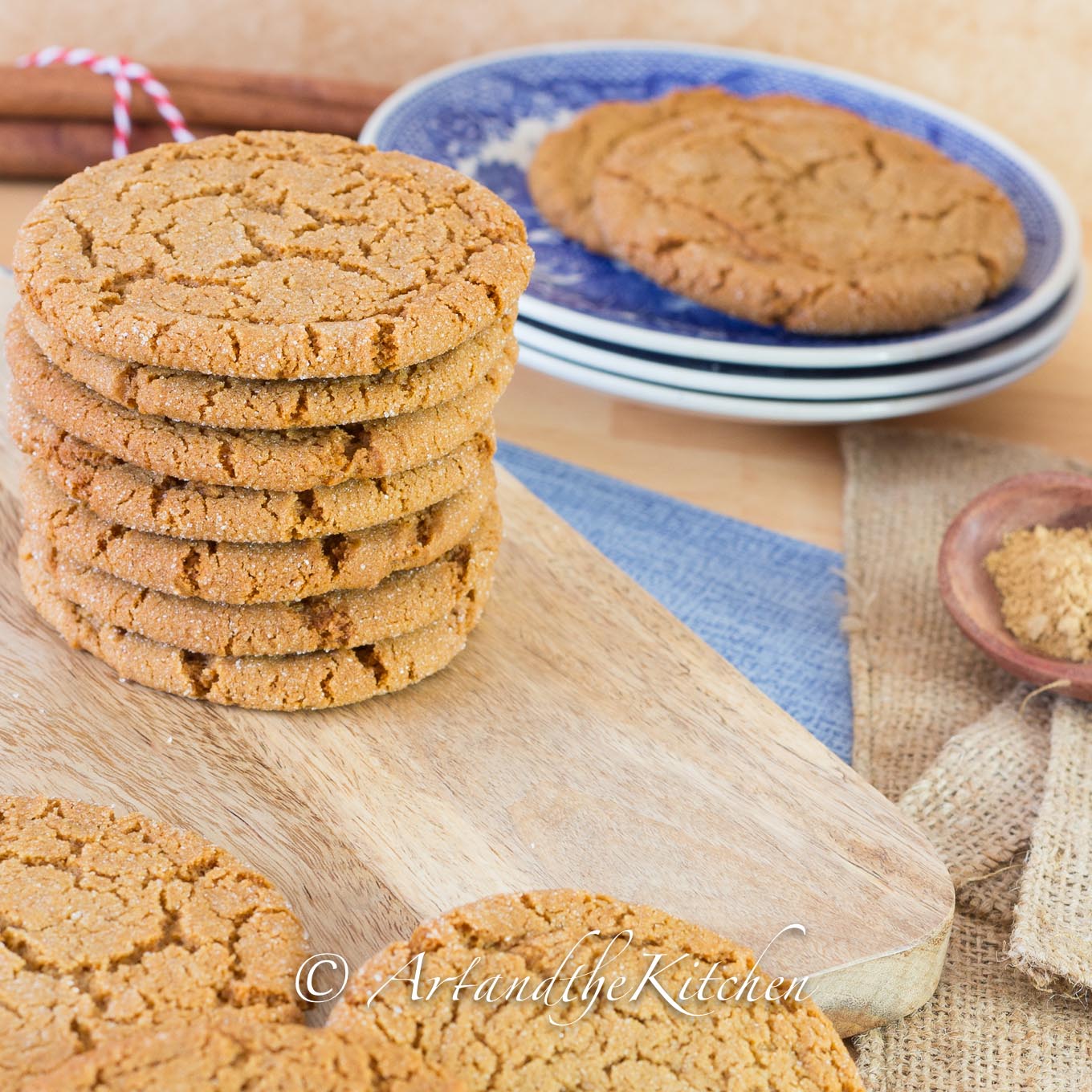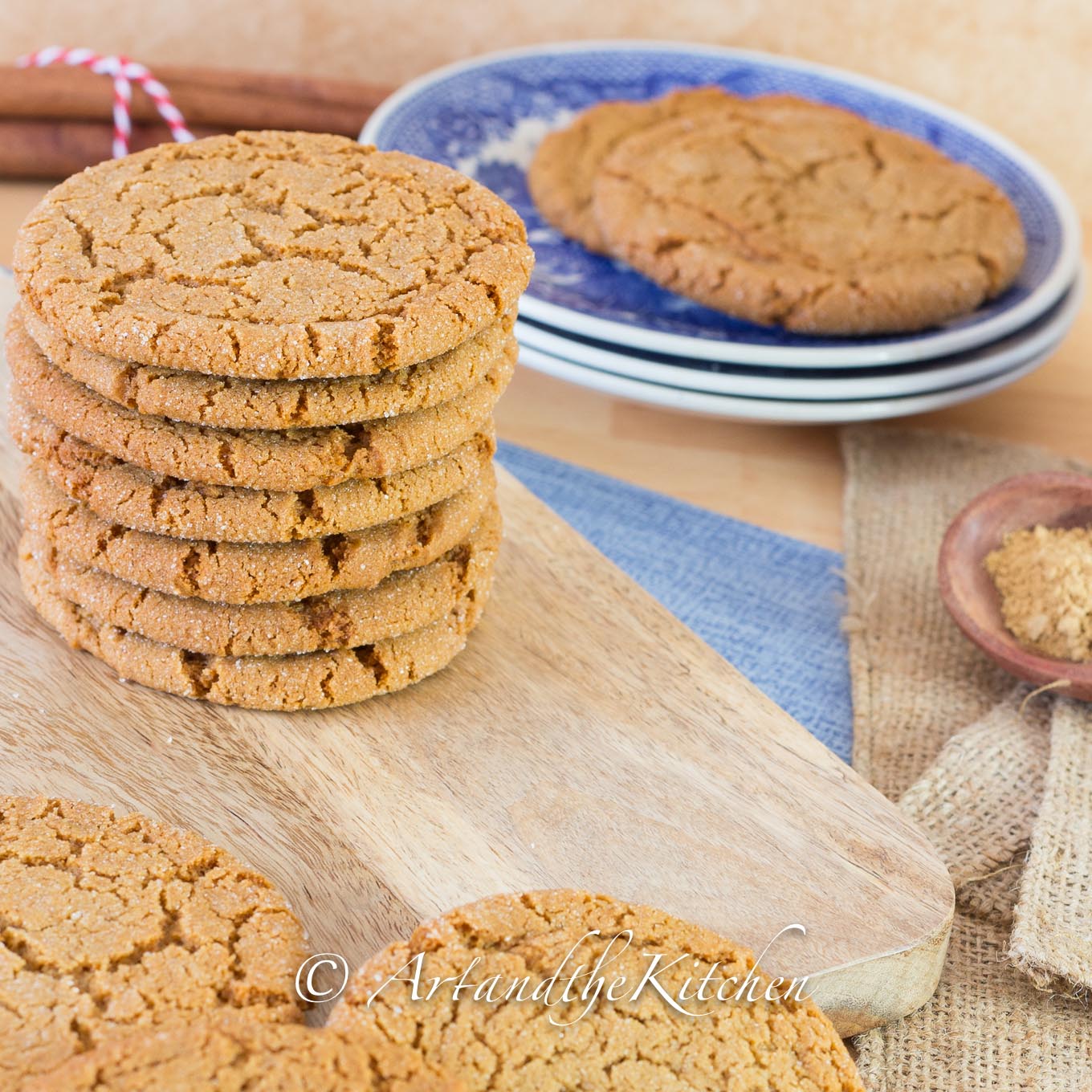 This recipe for Ginger Cookies uses Crosby's molasses and is from their new cookbook, Crosby's "Simple Fare". A  great collection of recipes that reminds us that cooking can be a great way to slow down, unwind and reconnect in the kitchen. Sometimes slow is a good thing.  Get your free copy from Crosby's here !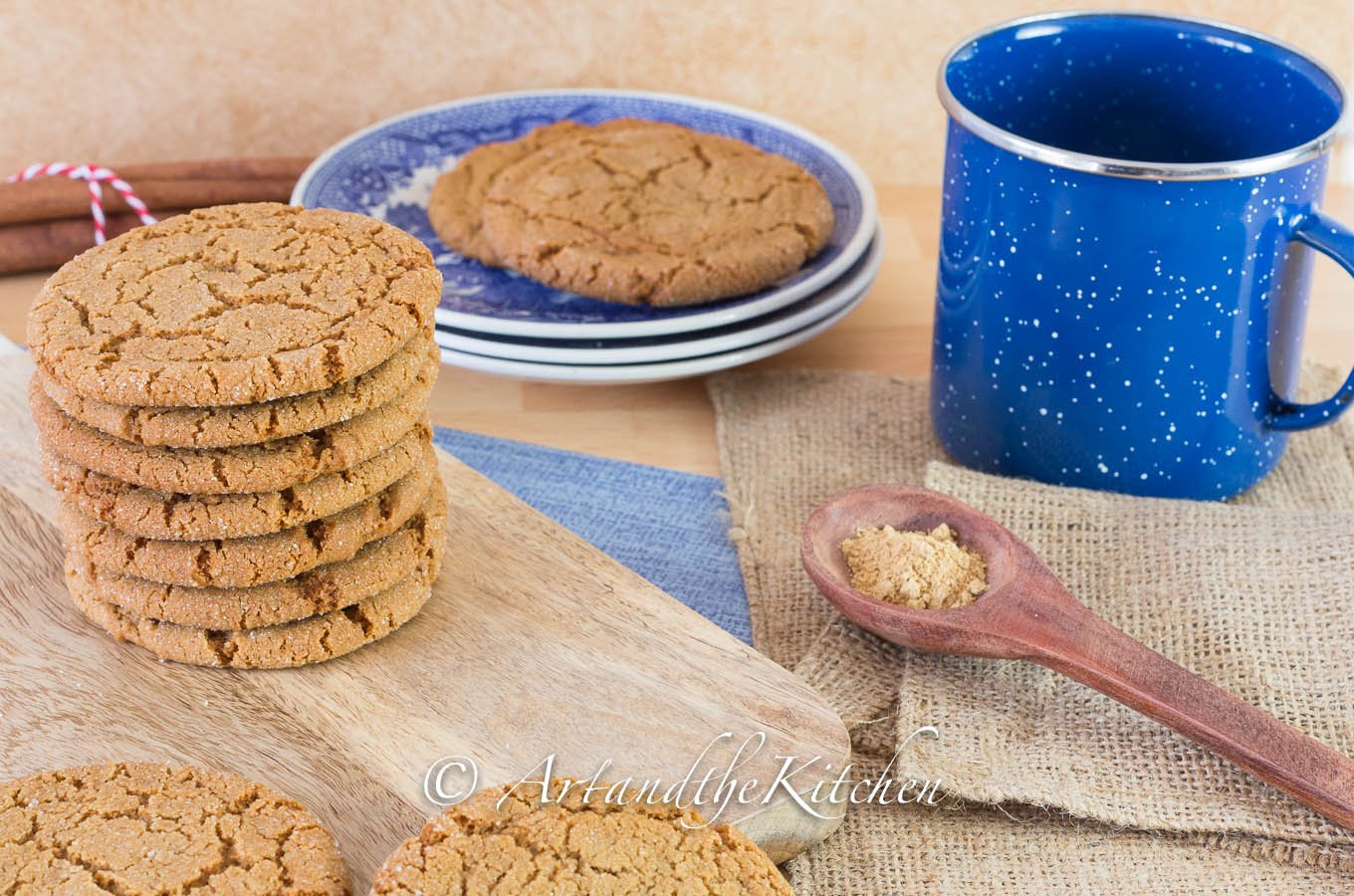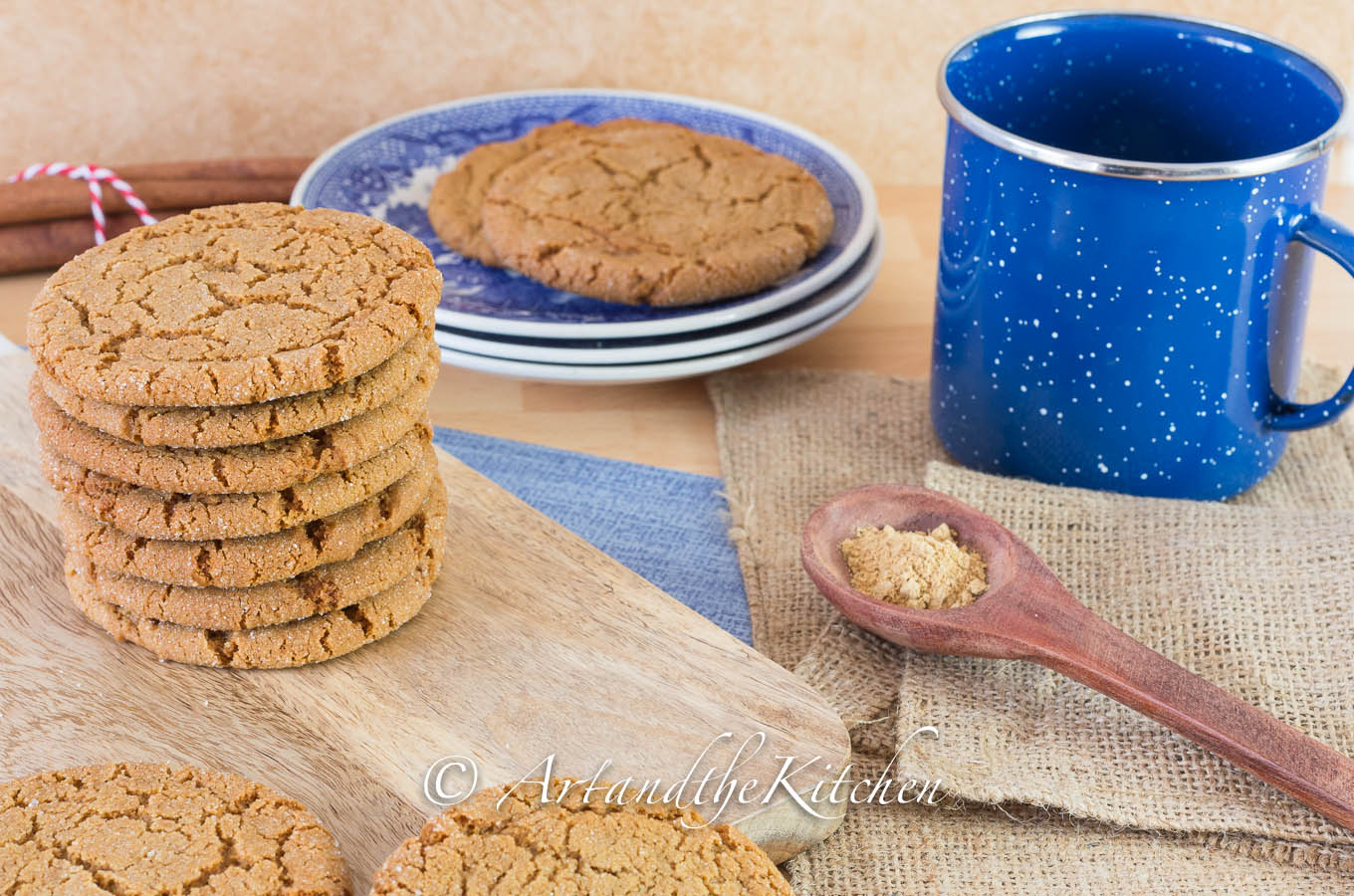 Making cookies is one of those simple things in life that bring back fond memories of baking in the kitchen with our Mom's and Grandmas. There's nothing that compares to a fresh batch of cookies coming out of the oven, and kids eagerly waiting for them to cool off enough to enjoy. These Ginger Cookies fill the house with the wondrous, spicy aroma of fall flavours.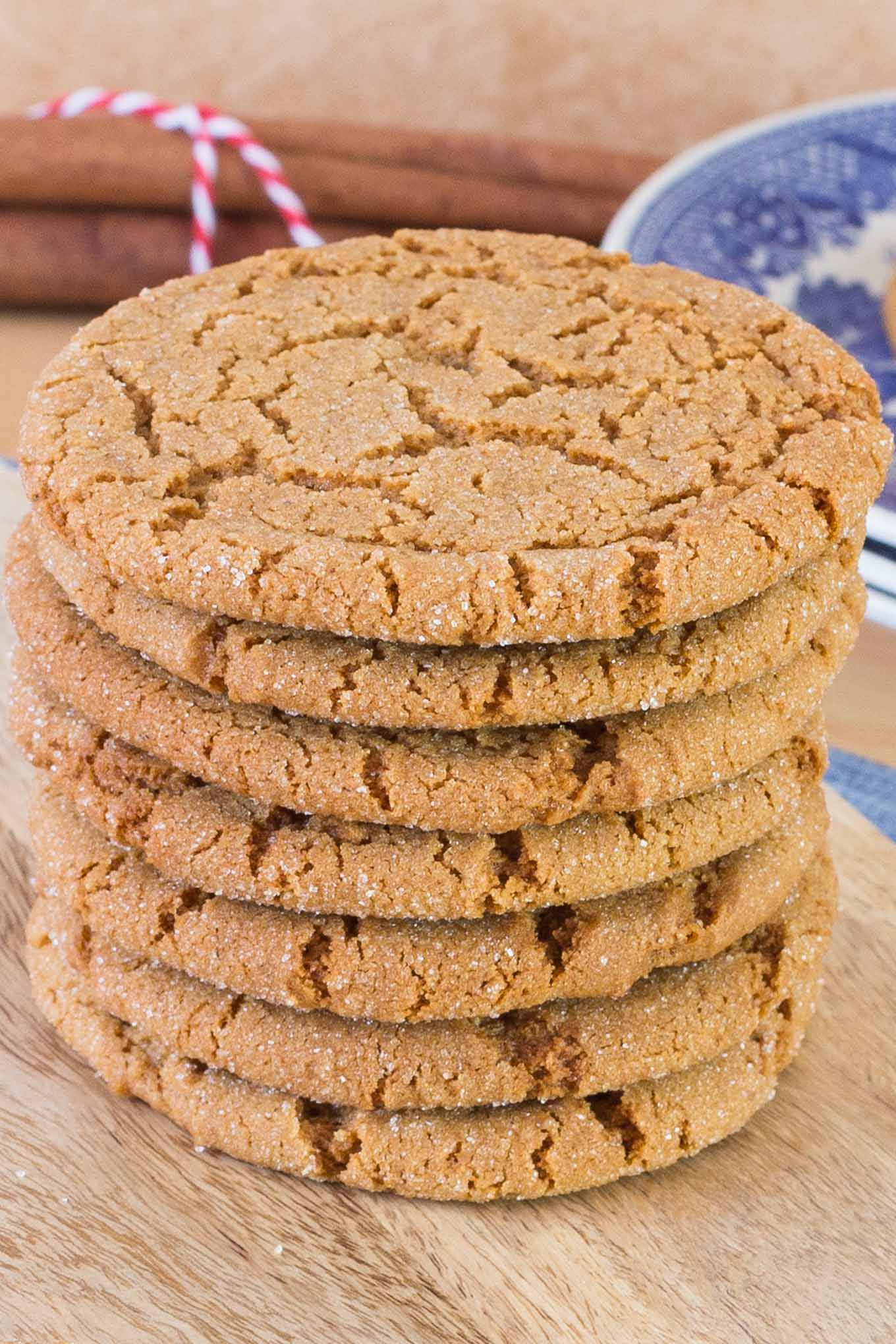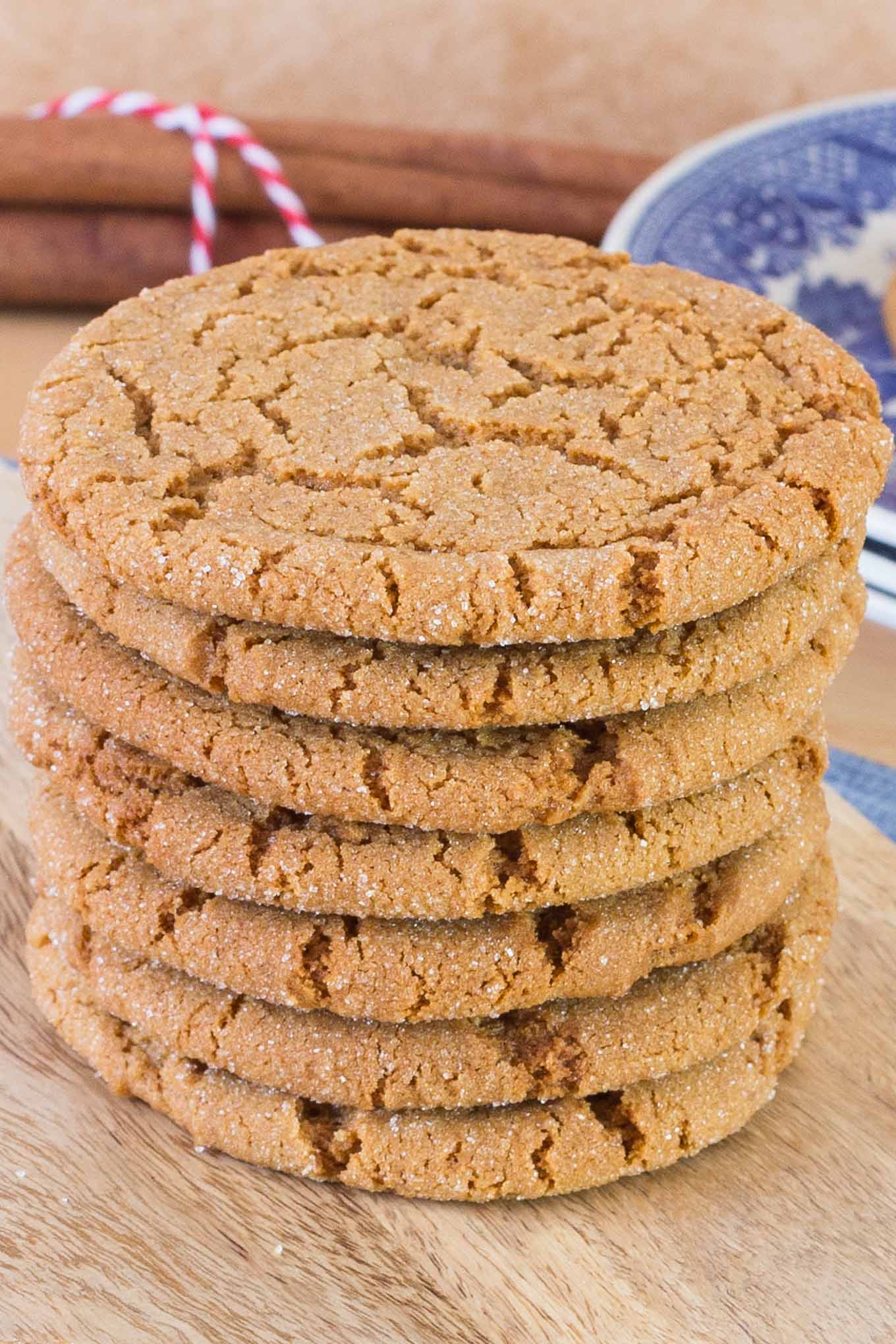 Ginger Cookies
Ingredients
2½ cups all purpose flour
2¼ tsp. baking soda
¼ tsp. salt
1 Tbsp. ground ginger
½ tsp. allspice
¾ cup butter, room temperature
½ cup light brown sugar
½ cup granulated sugar, plus ⅓ cup for coating
6 Tbsp. Crosby's Fancy Molasses
1 large egg
Instructions
Preheat oven o 350º F. Line cookie sheets with parchment paper.
In medium bowl, add flour, baking soda, salt, ginger and allspice. Use a whisk to combine all ingredients together.
In large mixing bowl, beat together butter, brown sugar and ½ cup granulated sugar until light and fluffy.
Beat in molasses and egg.
Gradually stir in flour mixture until just combined. (don't over mix)
Flatten into a disk, wrap in plastic, and freeze for 20 minutes.
Divide dough into 24 balls. (appx. 2 tbsp.each)
Place ⅓ cup granulated sugar in bowl. Roll ball in sugar to coat.
Place on cookie sheet at least 3 inches apart, and using bottom of a glass, flatten down.
Bake 350º F for 10-12 minutes until brown. Cool on wire rack.
Notes
recipe courtesy of Crosby's Molasses cookbook Simple Fare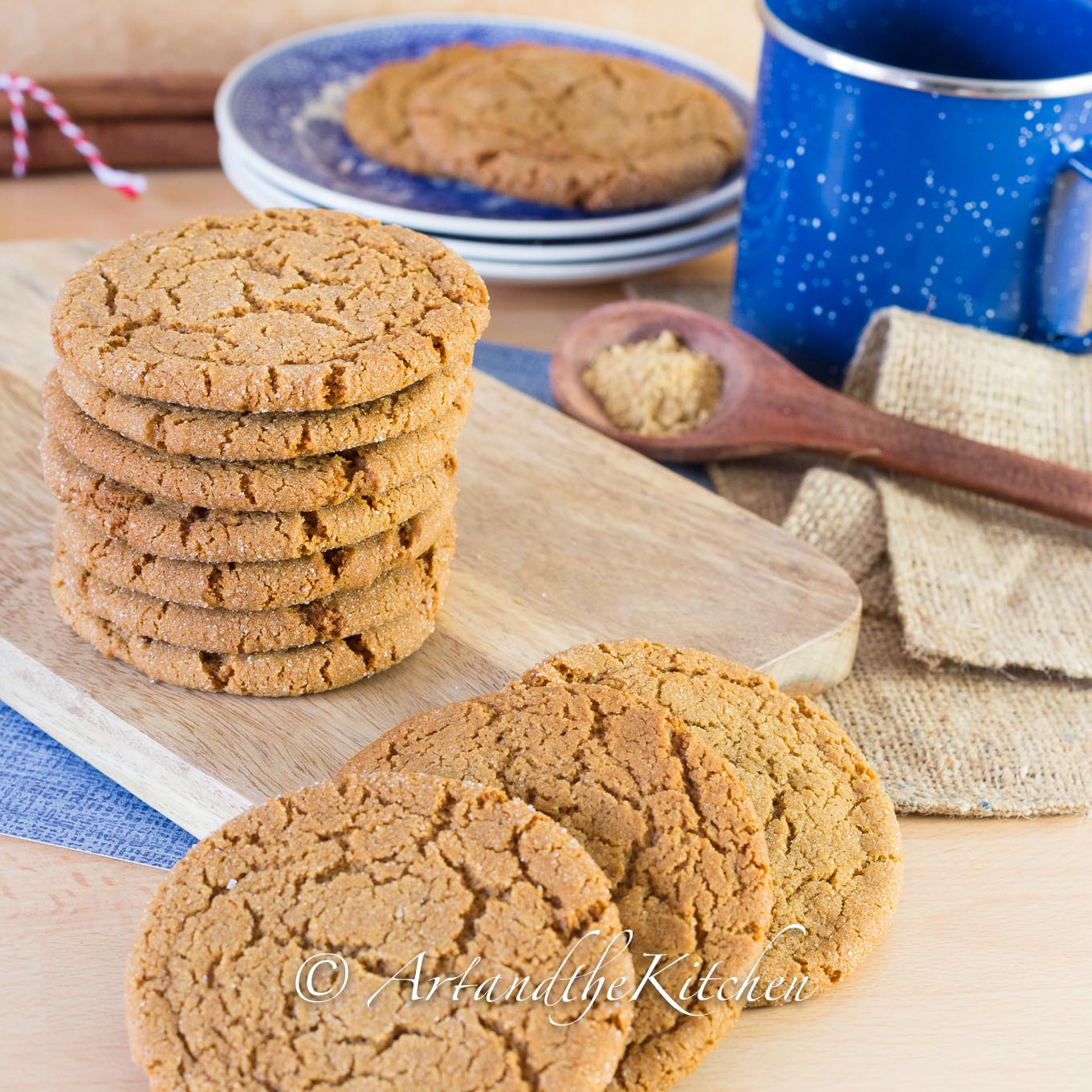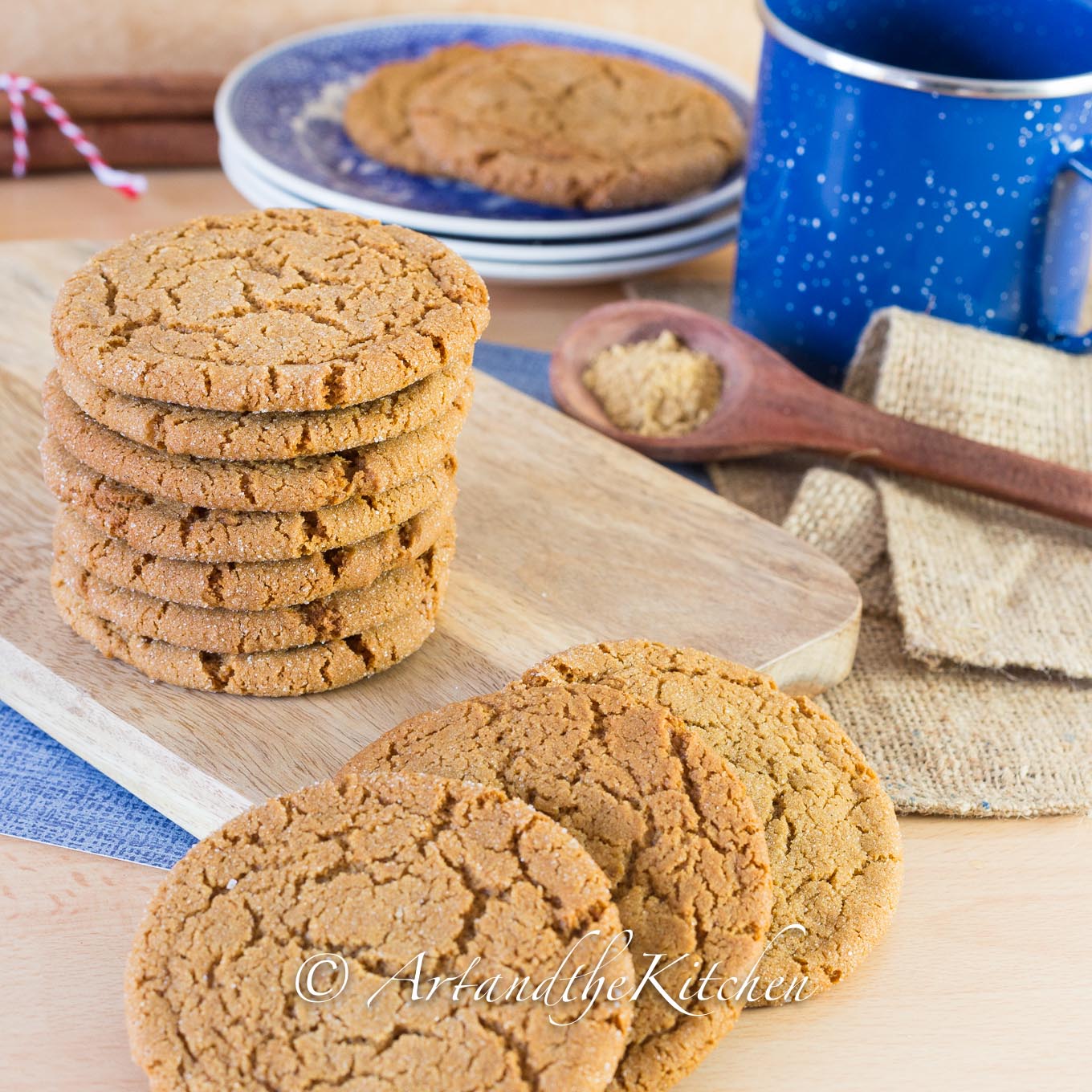 Be sure to check out Crosby's for your FREE Simple Fare cookbook as well as some of their other great ebooks